Posh Intertainment
event planning
Let's Plan Your Big Event, Pressure-Free!
So Much to Think About. So Much Pressure!
That's Where we come In!
We meet, we listen, and we take note of your vision, ideas, needs and wants for your events & videos and come up with a plan that's a HIT!
HELPFUL • INNOVATIVE • TRANSFORMATIVE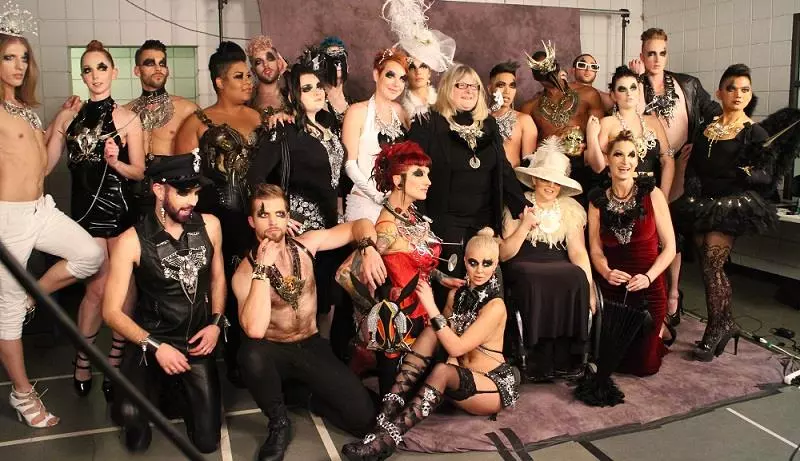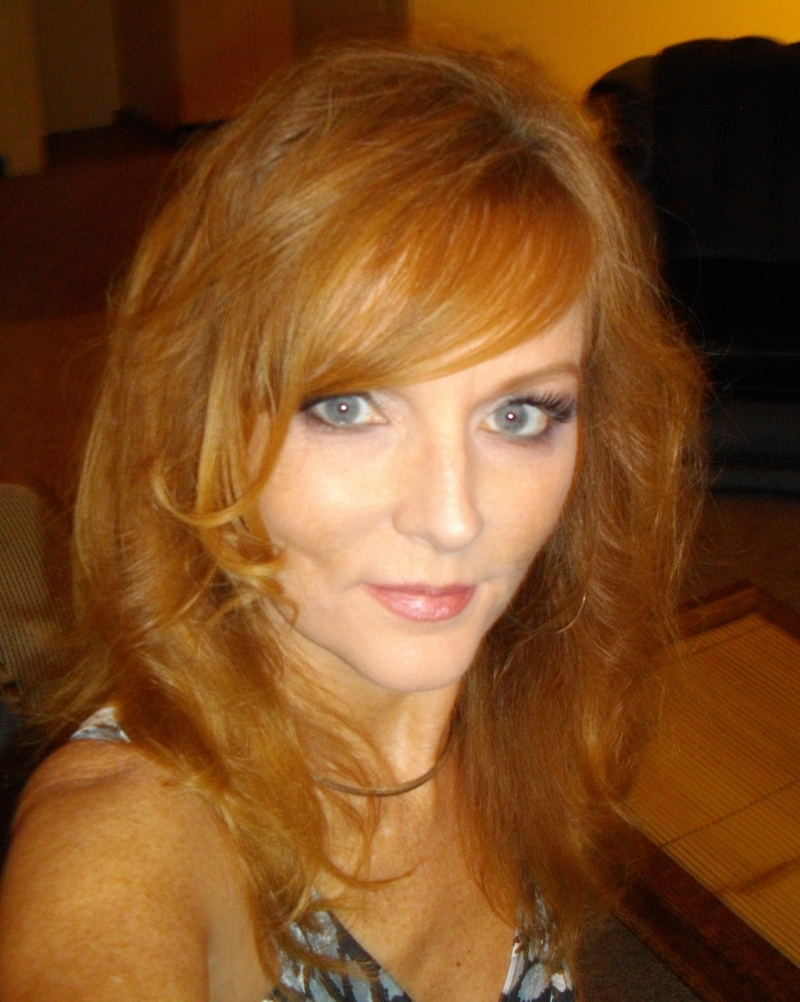 Hi! I'm Victoria
I love what I do and I have been doing it successfully with a passion for over 40 years now. I started with doing shows in my backyard when I was 4 years old. Nothing makes me happier than taking a vision you have for your Special Day, Celebration or Video and making that a reality.
Posh Intertainment brings together some of the brightest creative minds I know. Bringing happiness to people is a huge joy for us and we'd love to work with you to make your dream a reality.
Our Motto: "Your Success IS Our Success!"
Creating a Budget
Choosing a Theme
Booking a Venue
Caterers & Desserts
Photography
Guests & Invitations
Crew/Staffing
Day Of Coordination
Rehearsals
Venue Decor
Transportation
Videography
The Best Time to Start is NOW - Drop us a line!
Event Design & Planning
Events & Presentations are some of the best ways to connect and keep your clients happy and are a great way to generate warm leads for your company. Events should be produced by reverse engineering with the success of the result you need to attain in mind. We specialize in taking your vision and making it a reality. That's our jam. From small Celebratory gatherings to large Conferences and Parties we specialize in making your visions happen.
Combining our efforts with the best in the business, we bring you Music, Lighting, Staging, Models, Talent, Ambiance, Decor, Atmosphere, even Party people to spark up the energy of the crowd if need be.
"We can handle everything from Start to Finish"
VIDEO PRODUCTION & COACHING
You can't ignore the impact Videos and YouTube are having as a marketing tool, especially after these last 2 years. As a small business owner, it's imperative that you take a closer look at this amazing tool and see the difference it can make in advancing the success of your business.
Creating videos is not cost-prohibitive when you weigh the value it creates. Be it a Celebratory video for your wedding or party or a promotional or commercial video for your business, working the power of video into your plan is just a smart move period.
Being on video can be a scary thing but with a little video coaching in a fun, upbeat, supportive way we promise you, you can be your own best ambassador for your business.
Victoria takes her years of stage, casting, modeling and video experience and coaches you on tips and tricks so you have the courage and can finally pick up your phone with confidence and shoot video to use it to your advantage.
BODY PAINTING
If you want to up your game on your events then Body Painting is the ticket. We've been specializing in this art form for Private Events, Bars, Nightclubs, Grand Openings, Conferences, Trade Shows, High end Corporate Events, Media nights and more for over 16 exciting years. This jaw dropping art form has fantastic value as it always incites a viral social media sharing moment for audiences. Imagine walking into an event and seeing gorgeous bodies walking around like moving Art Canvases. The sky is the limit as to what you can create. You are only limited by your own imagination.
Sometimes additional costuming is requested to achieve the overall look. With years of costume design experience we are able to create what you need to make your look a smashing success.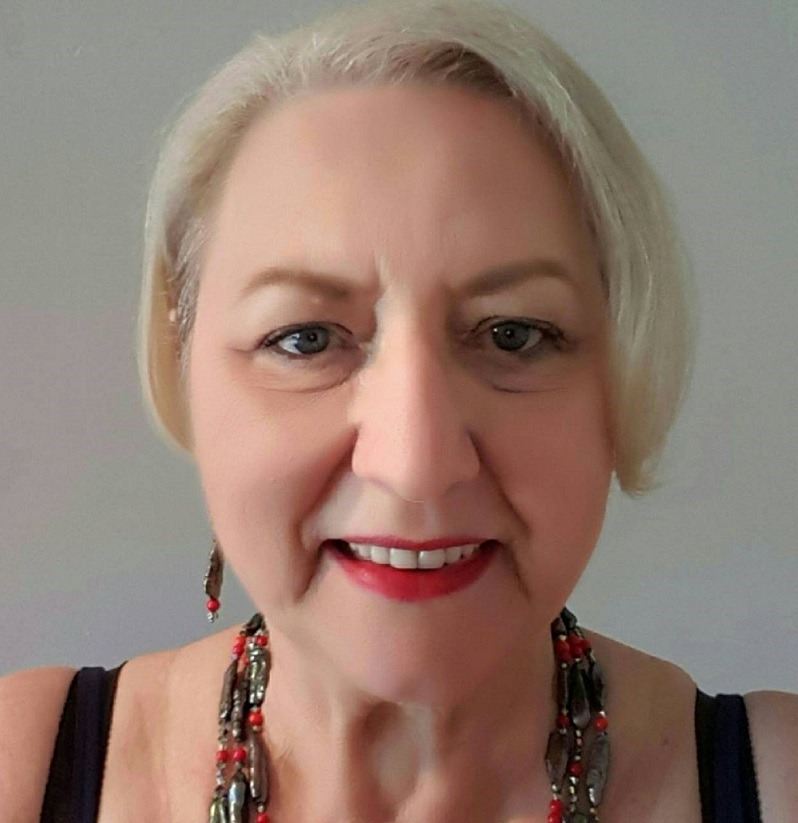 "Victoria is a dynamic presence in every venue she has orchestrated in the entertainment, fashion and promotional fields. Working with her on projects I have noticed her unique abilities from start to finish. She is a charming and vivacious hostess, organizer and her marketing skills are seriously impressive. Victoria uses her strengths in no-nonsense work ethics to get each event done and utilizes those who work with her to their maximum and she brings out the best qualities of those she works with. Victoria is efficient, accomplished, infinitely imaginative and a pleasure to work with and for. I have known Victoria for 13 years since our first event created by her and would gladly work with her again. I highly recommend Victoria Clements to any business and/or individual who desires the best."
Isabella Diamond – Jewelry Designer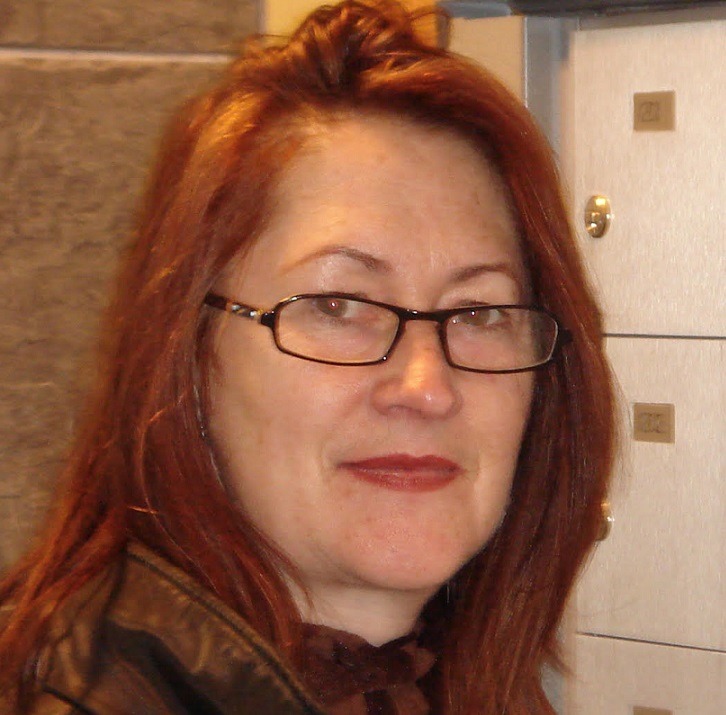 "I have known Victoria for many years during which we have collaborated on a number of projects. I have also engaged her services on various TV commercial projects. Victoria is highly intelligent, an extremely hard worker and one of the best networkers I have ever met. She is very internet and social media knowledgeable. Her honesty and loyalty are commendable. Add to this mix a quick wit and brilliant sense of humor and you have a great all round person with whom to collaborate."
Victoria Frodsham Producer – DGC Member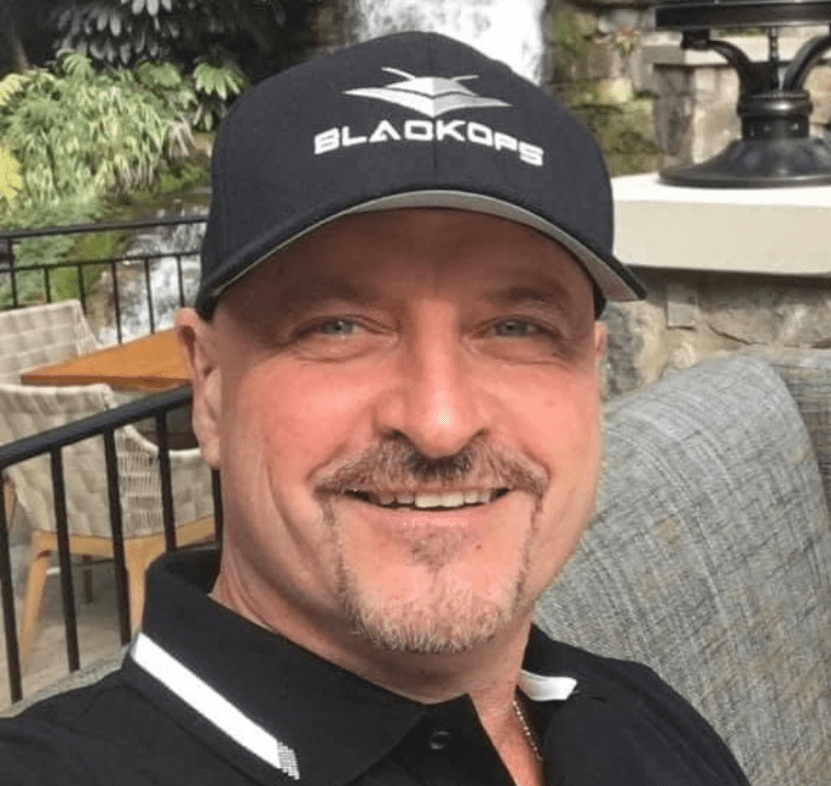 "Victoria is a highly skilled and creative individual that excels at every project she commits to. Her ability to think outside the box and get inside the mind of the consumer has allowed her to create some of the most innovative marketing strategies I've seen. I highly recommend Victoria as an integral part of any creative or production team. One thing you can expect is that she will go above and beyond the call of duty. You will get 10 X the value and every project will be done on time and on budget. Two thumbs up!"
Darren Little – CEO of DarrenLittle.com
It's Going to be fabulous!
Let's Plan Your nEXT Big Event!