POsh intertainment
event design
Creating Unforgettable Celebrations
event planning & design services
Posh Intertainment has been a go getter in the Events industry offering event planning & design for over 30 plus years. Our specialty is creating magical experiential celebrations that really represent the essence of you or your company. They say the devil is in the details and the details are what we love. Our favorite thing is to craft all those amazing ideas you have swirling around in your head into something tangible you can see and feel. We take everything into consideration from the time you and your guests arrive at the event until you depart. We want every aspect of your experience to leave you breathless. Victoria is a true artist. Whether she is writing, producing, directing or creating gorgeous events, she weaves the power of story throughout her work to make it emotionally uplifting, joyous and moving for her clients. Undoubtedly a Posh Intertainment event is an unforgettable memorable experience, one you and your guests will talk about for years to come. 
High End Event Design
This is really our favorite type of Event Planning & Design. When the client has a budget and an open mind to take their events to the next level, that's when we really get to SHINE! Over the years we have created many events for people in the art, film and fashion industries. Those industries have high expectations and are hard to please at the best of times, but I can say confidently Posh Intertainment Events have been lauded over and over again and we couldn't be happier. You can just tell by looking over these few pictures from the 40,000 photos we've collected over the years and the 100's events that we've done, just how different each event can be. Big or small your events can still have panache and flair!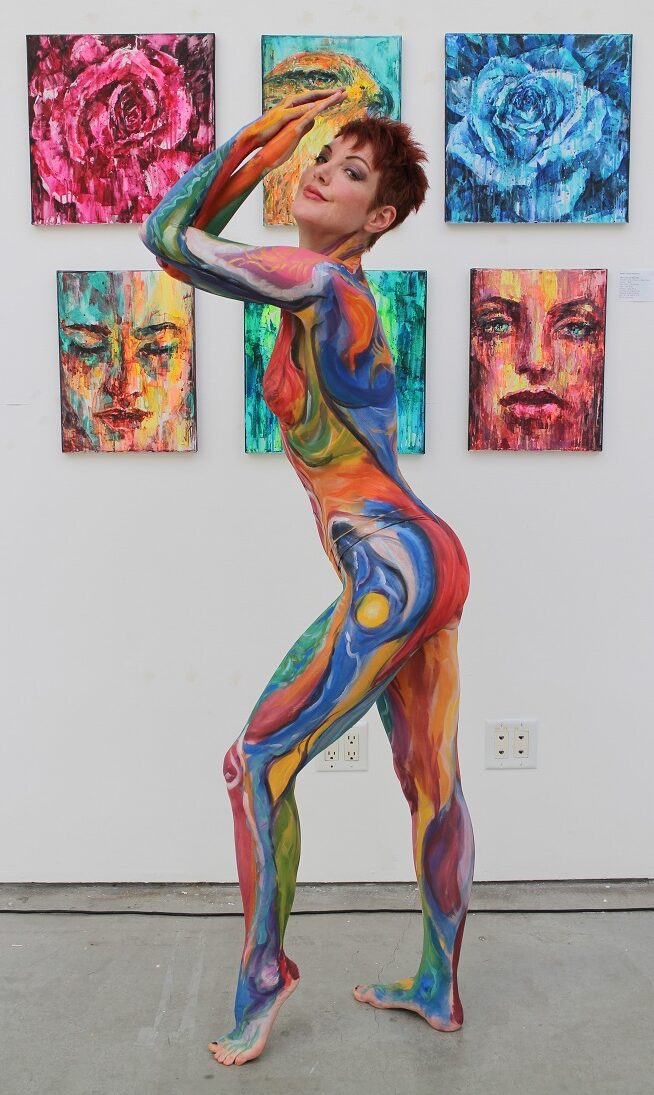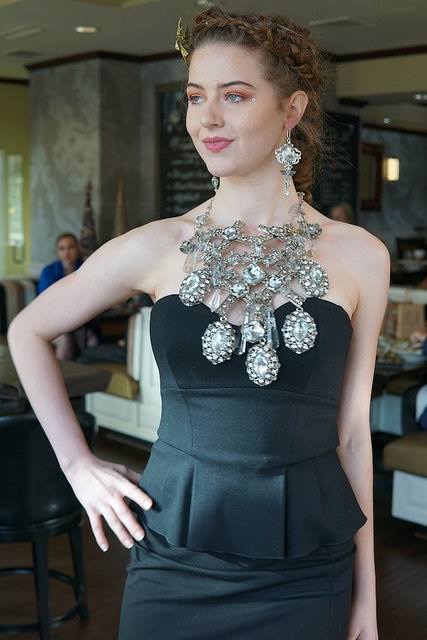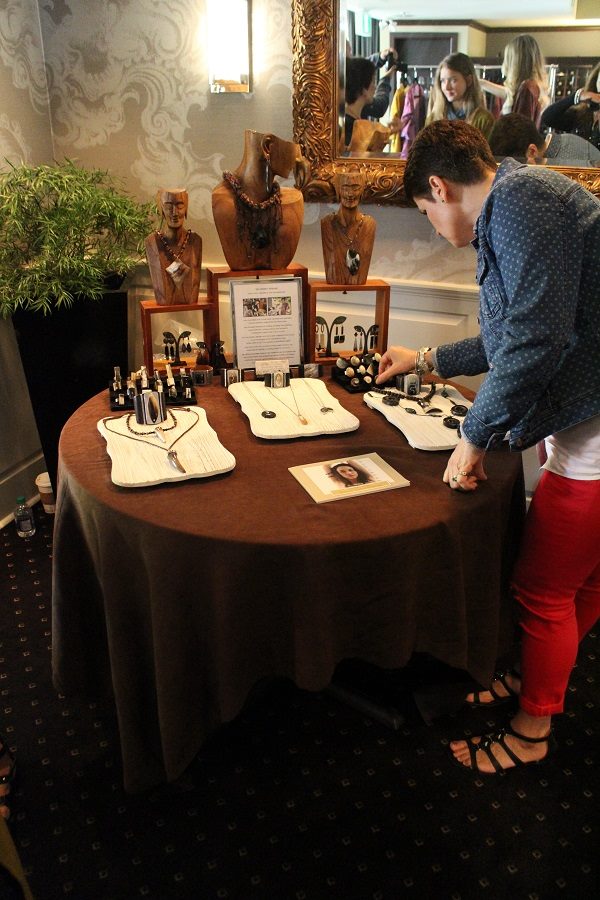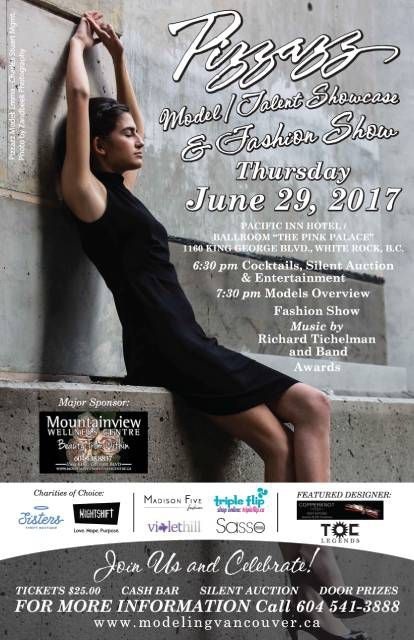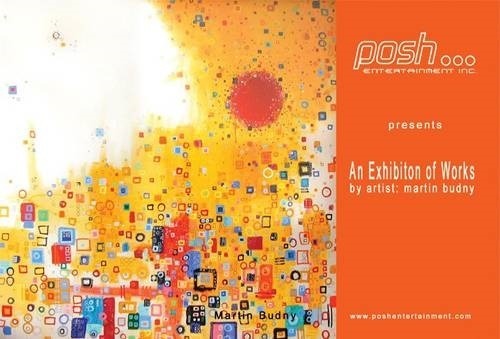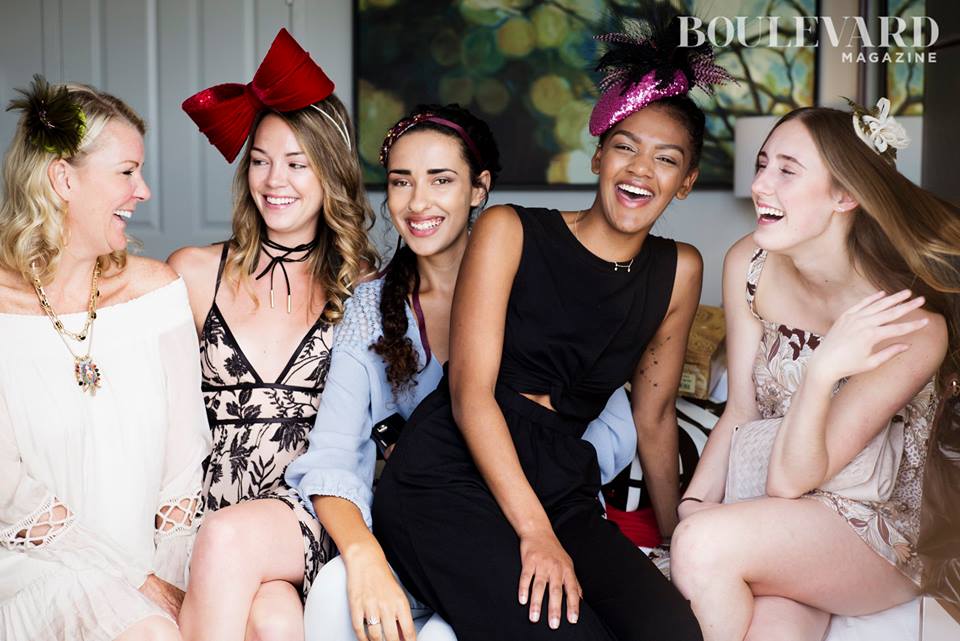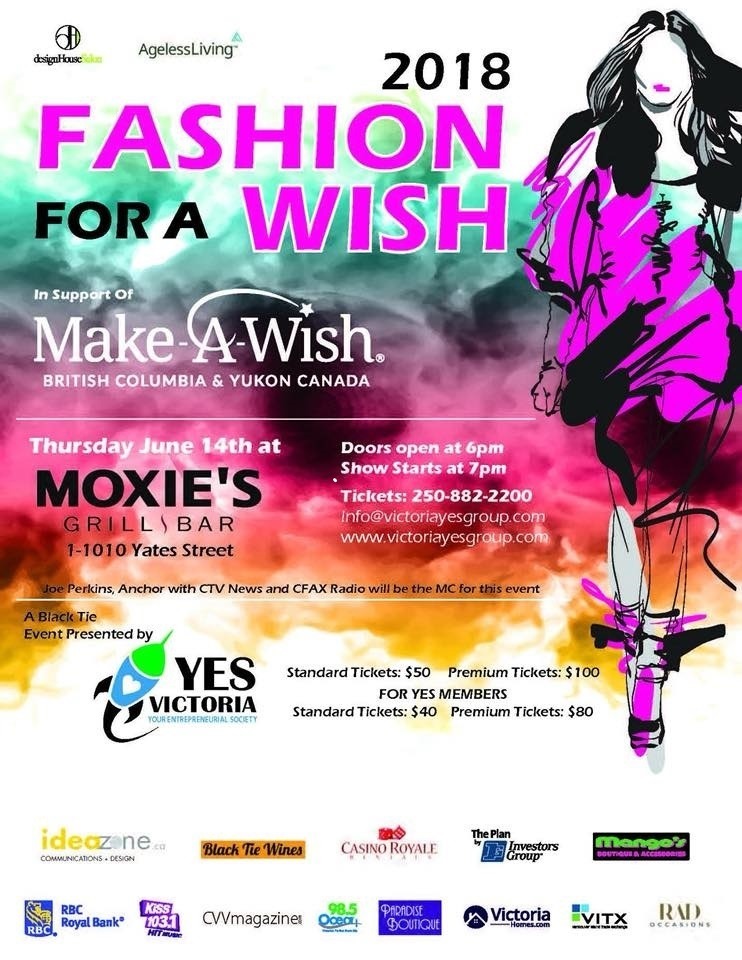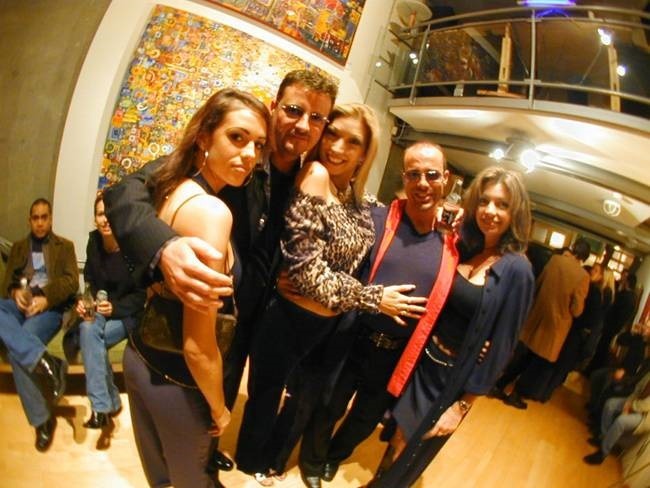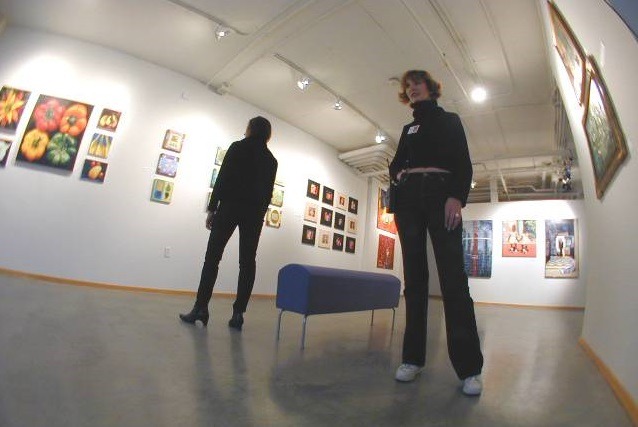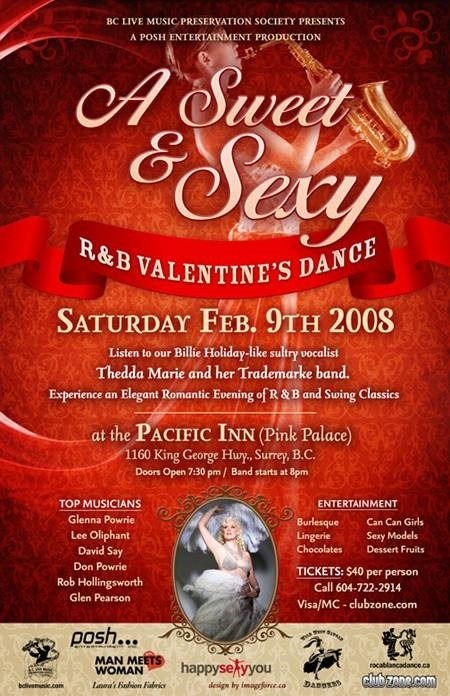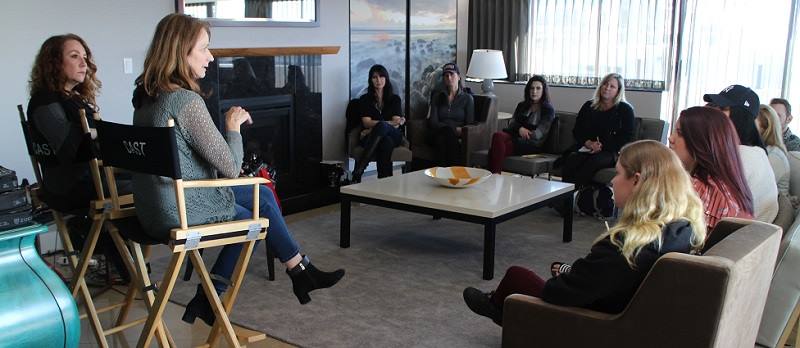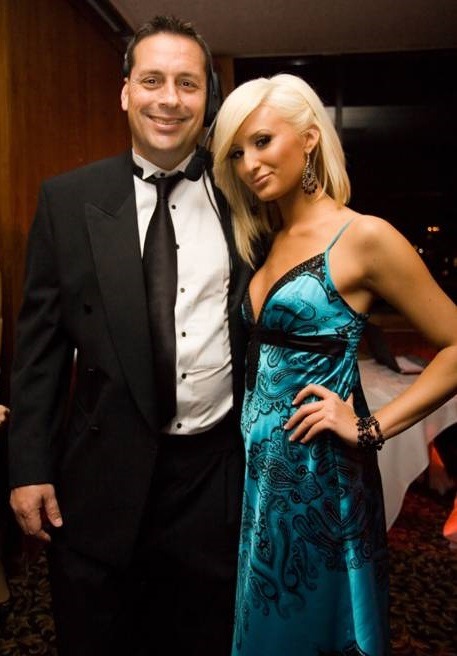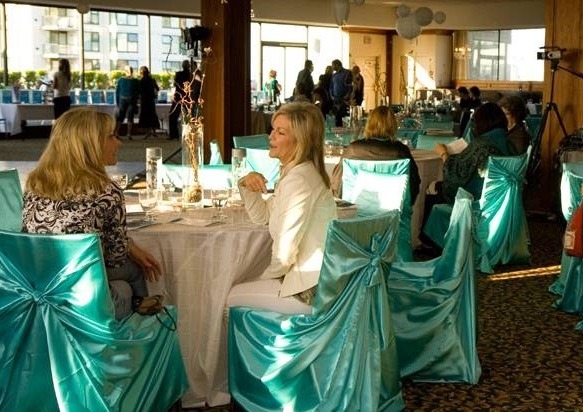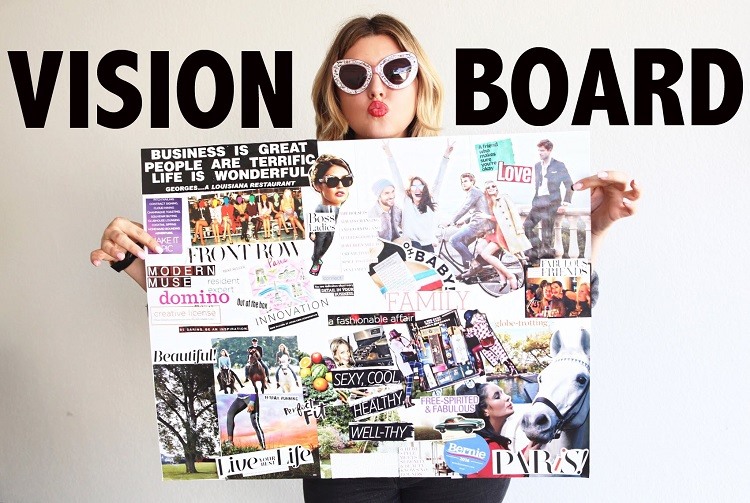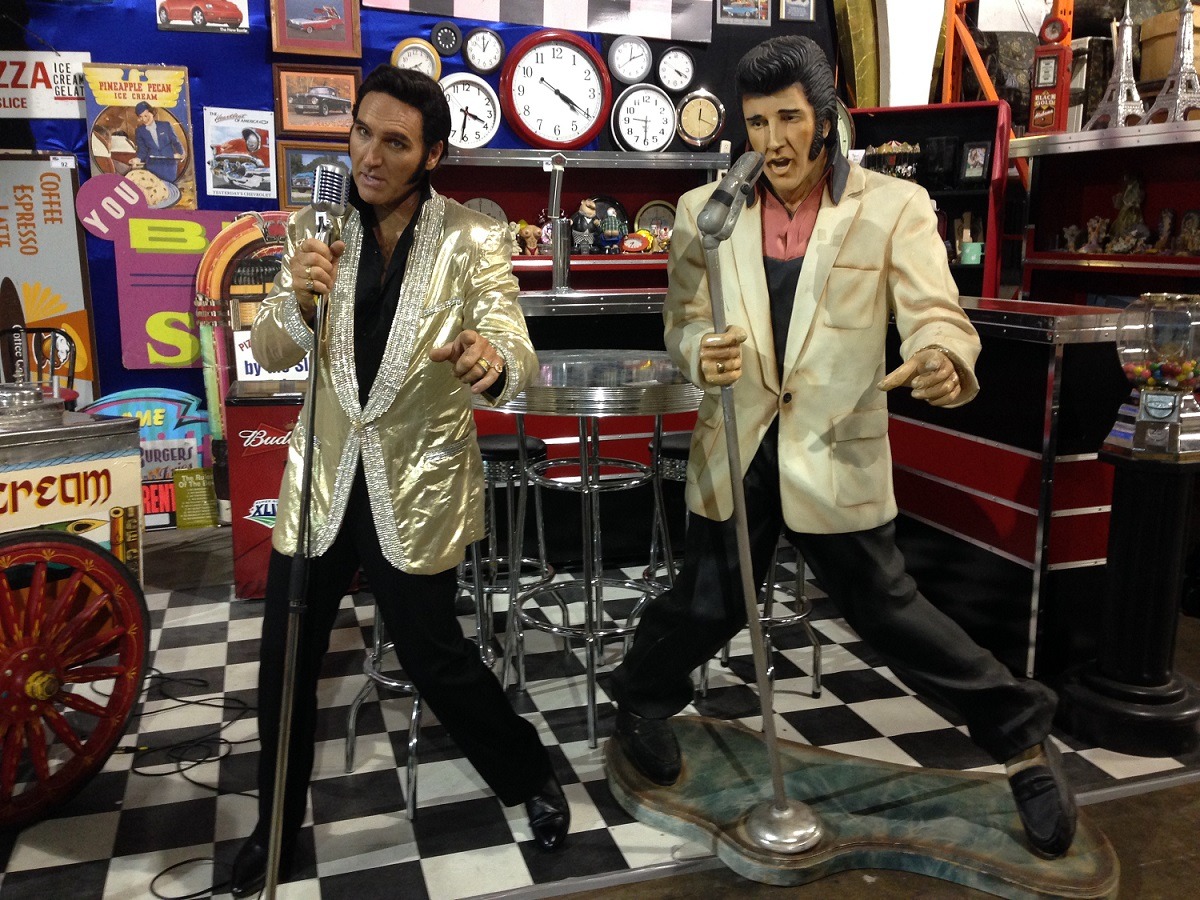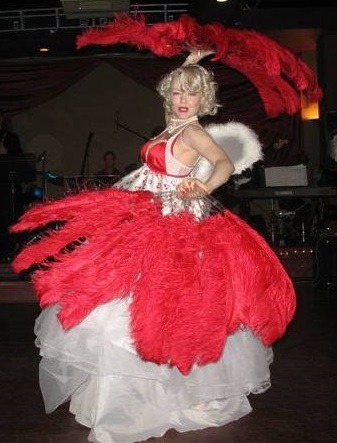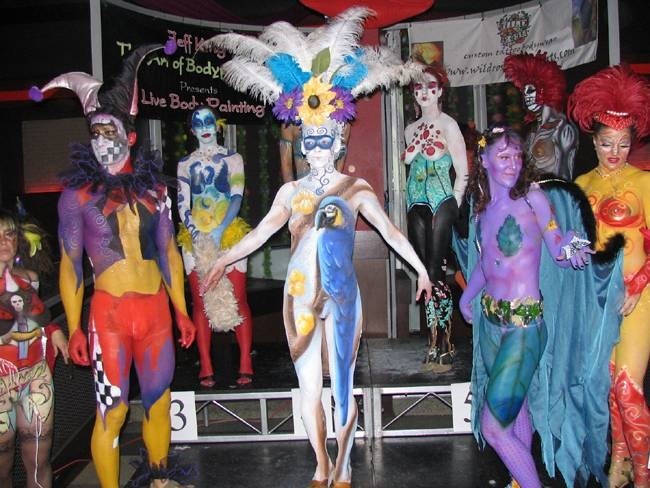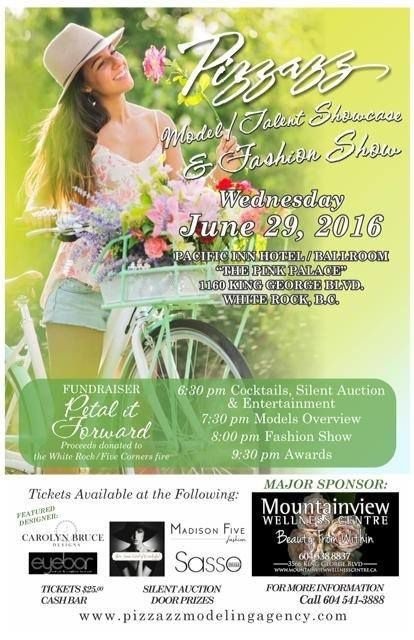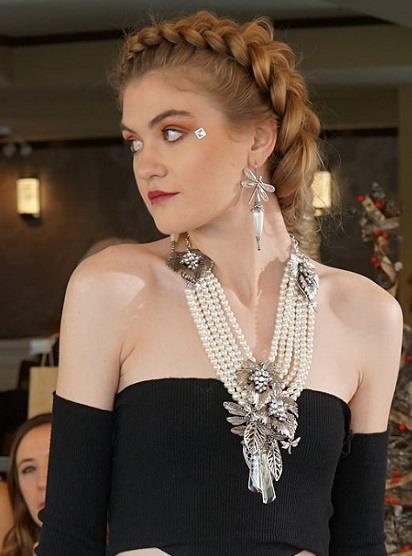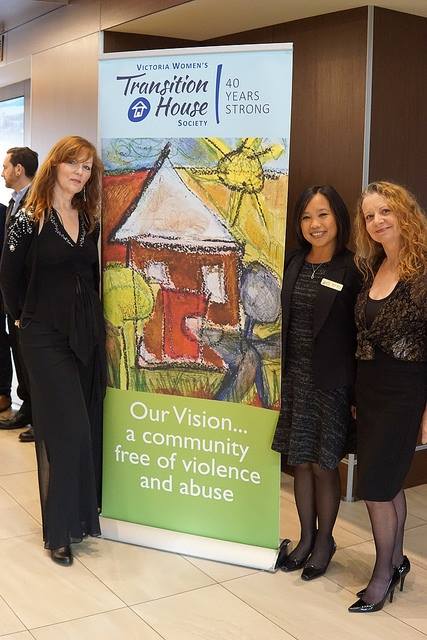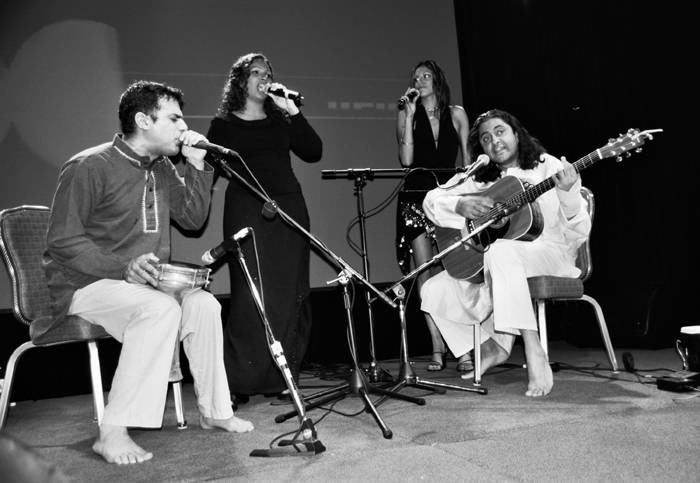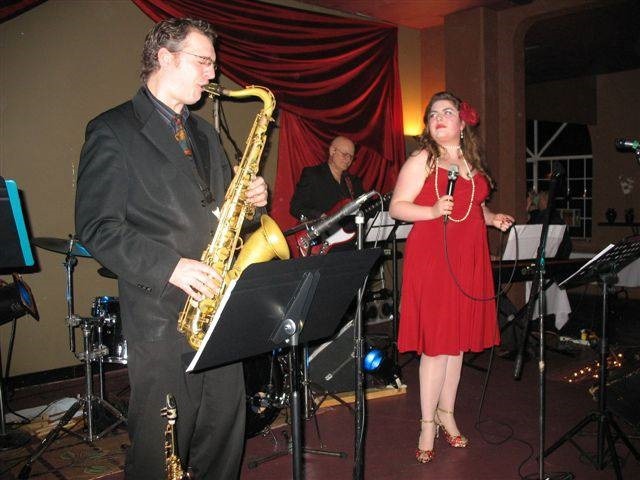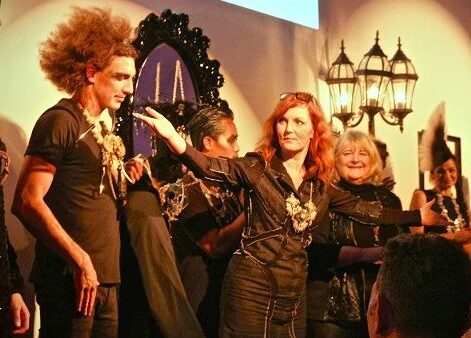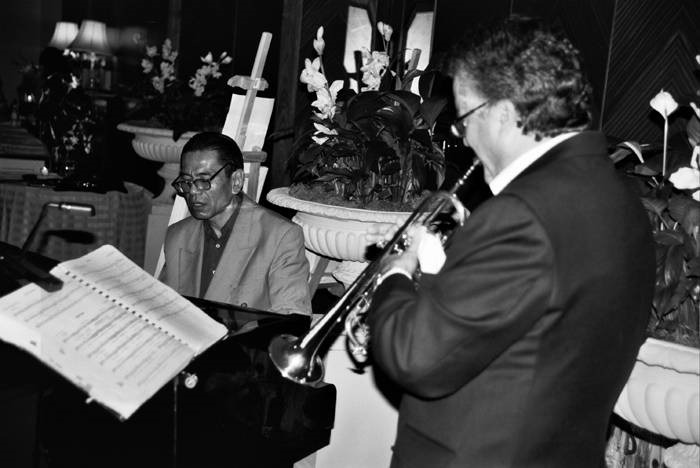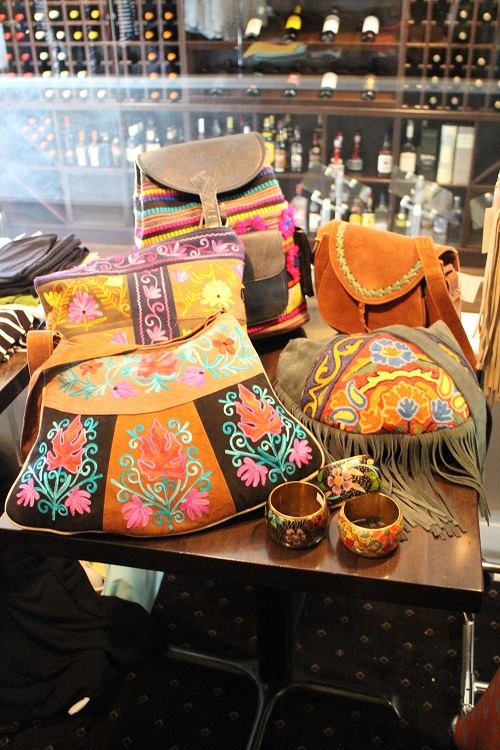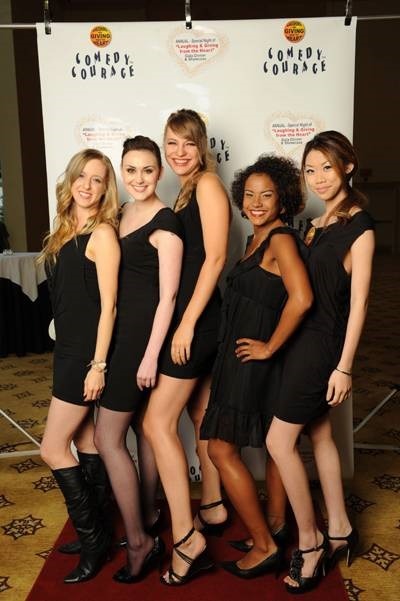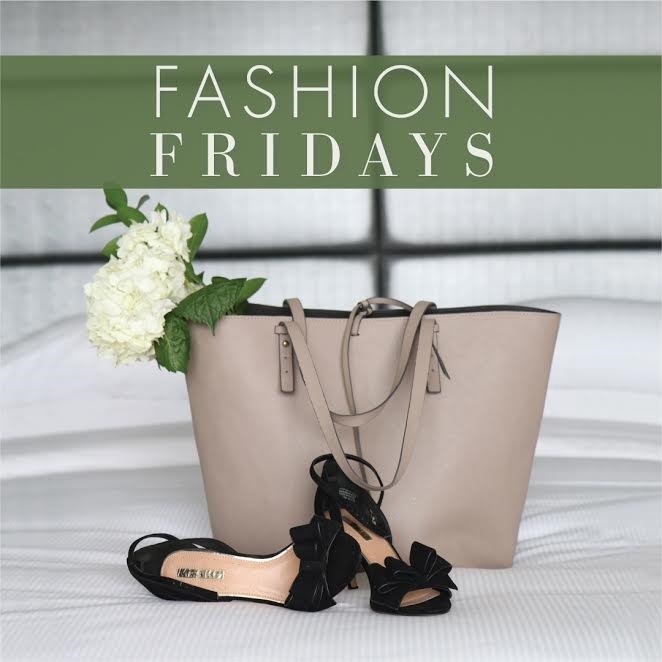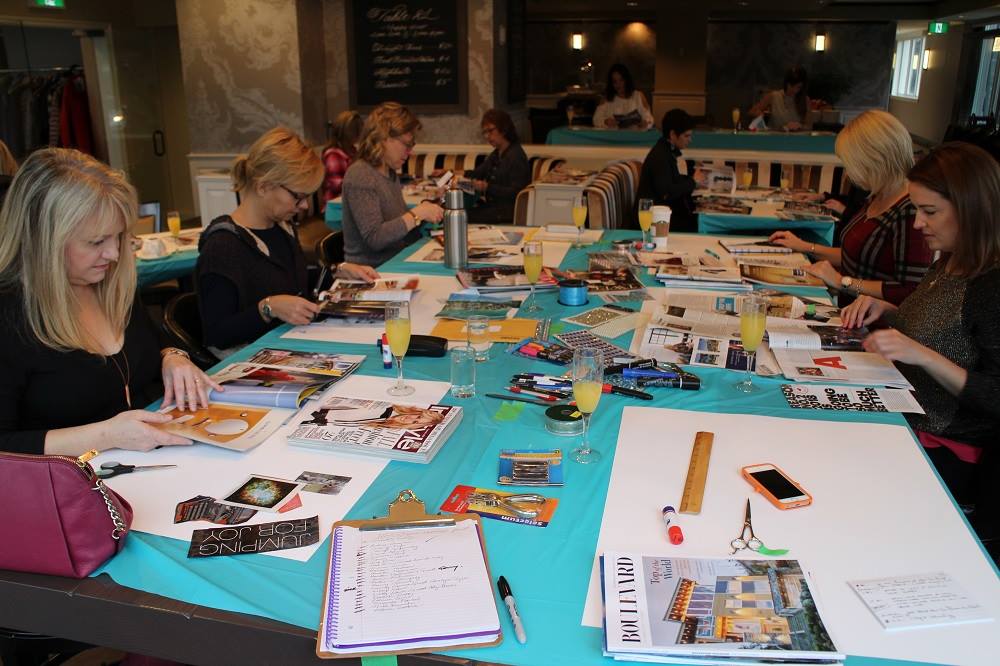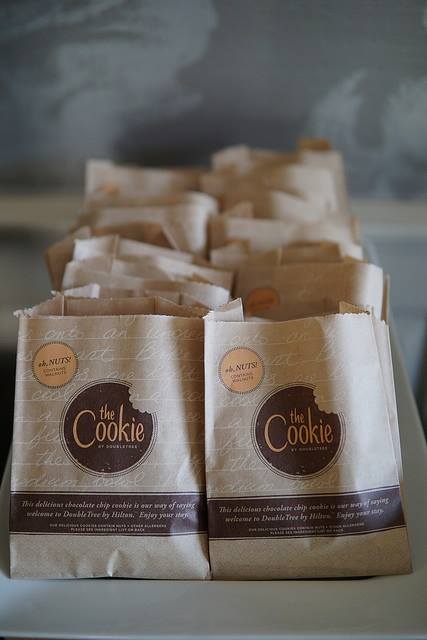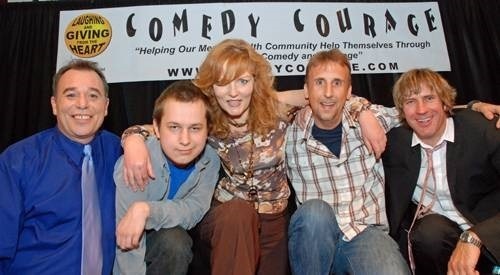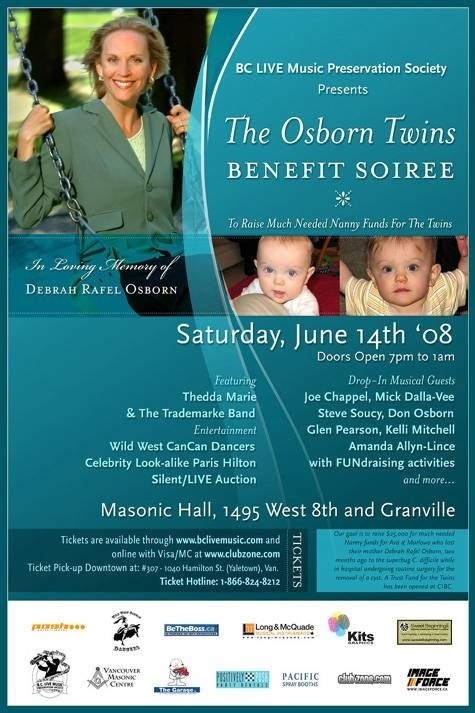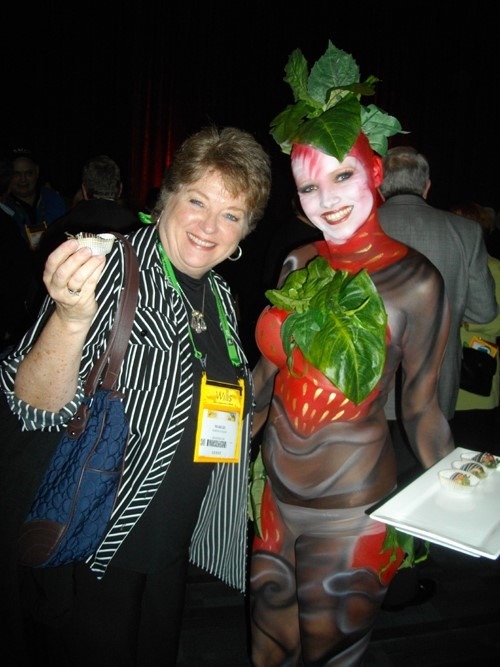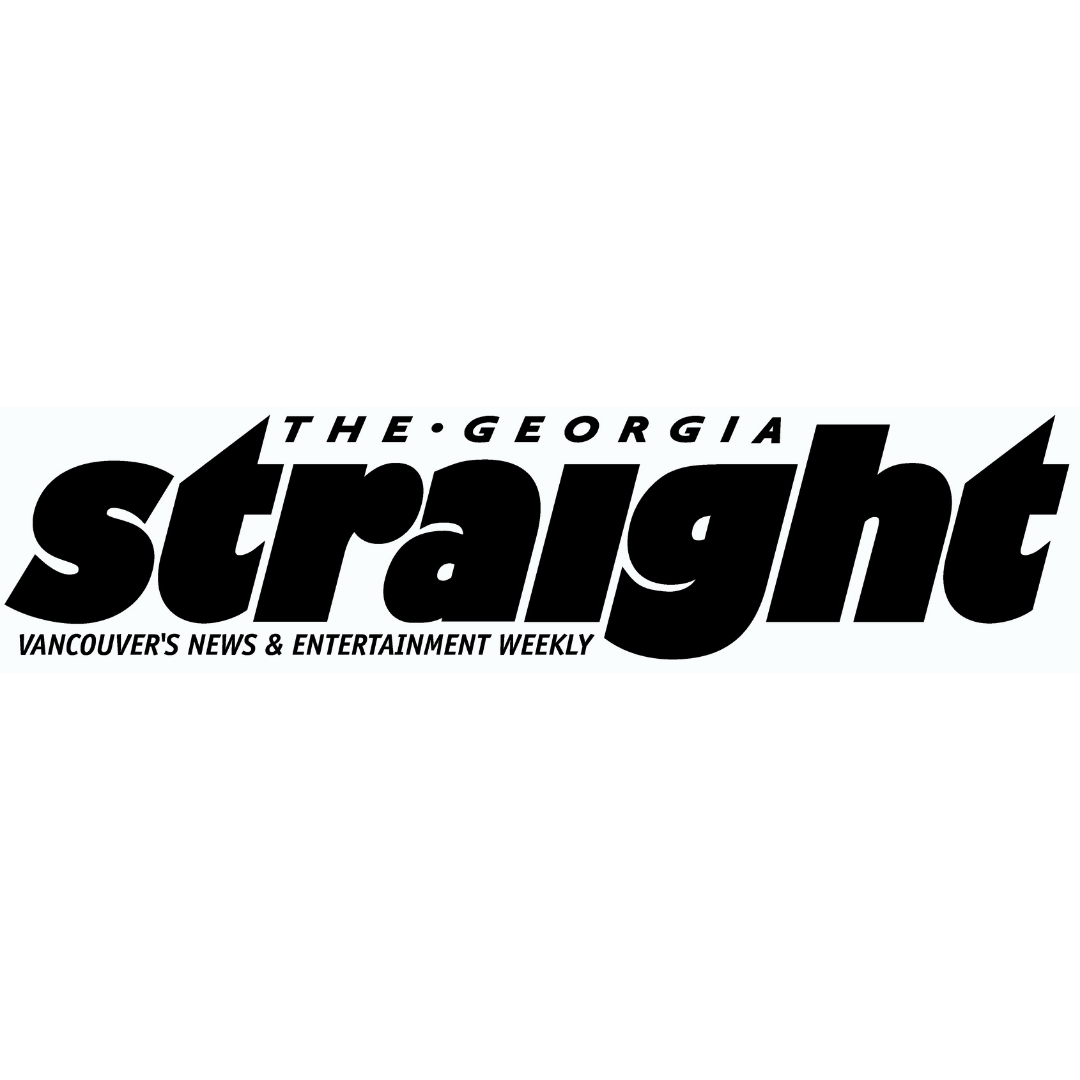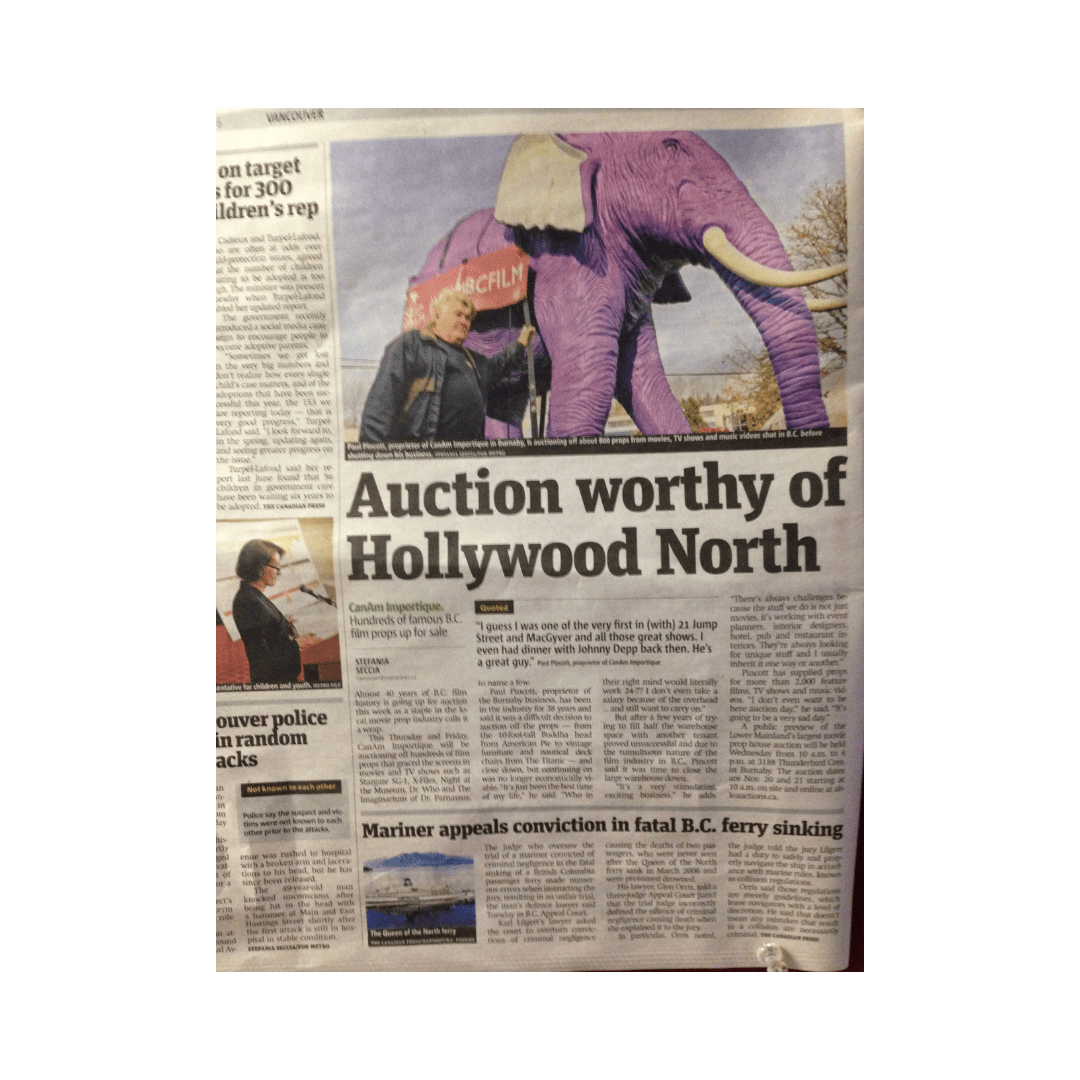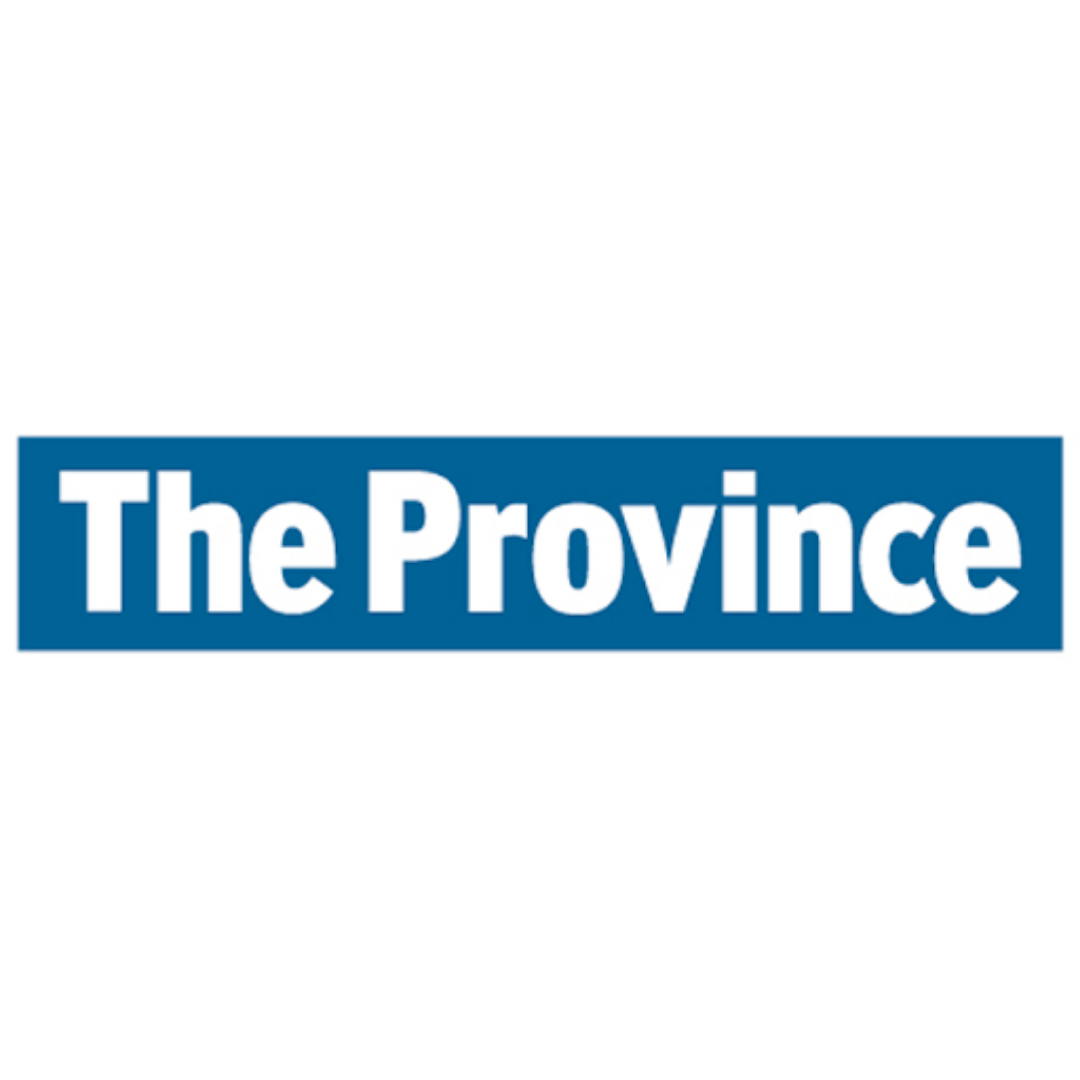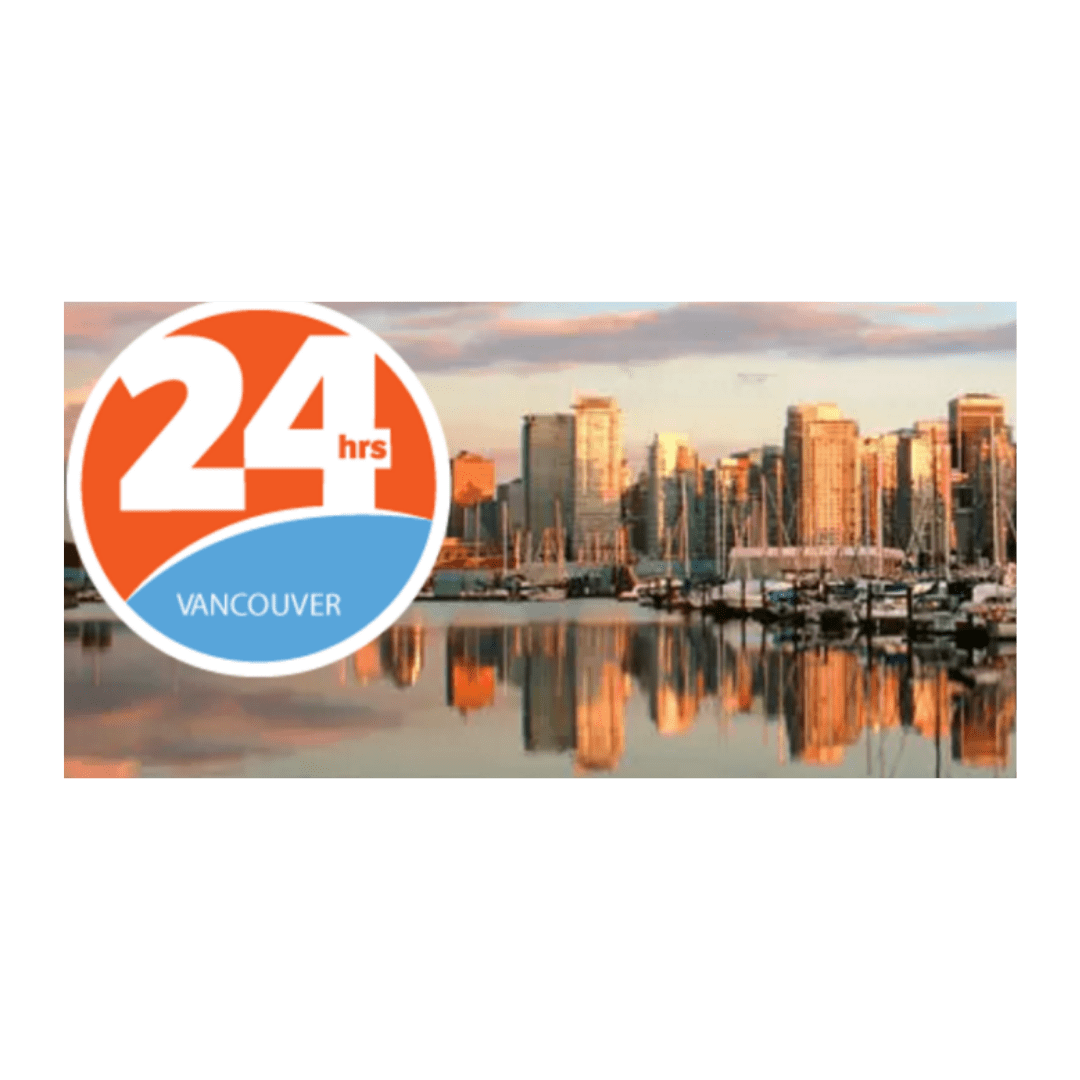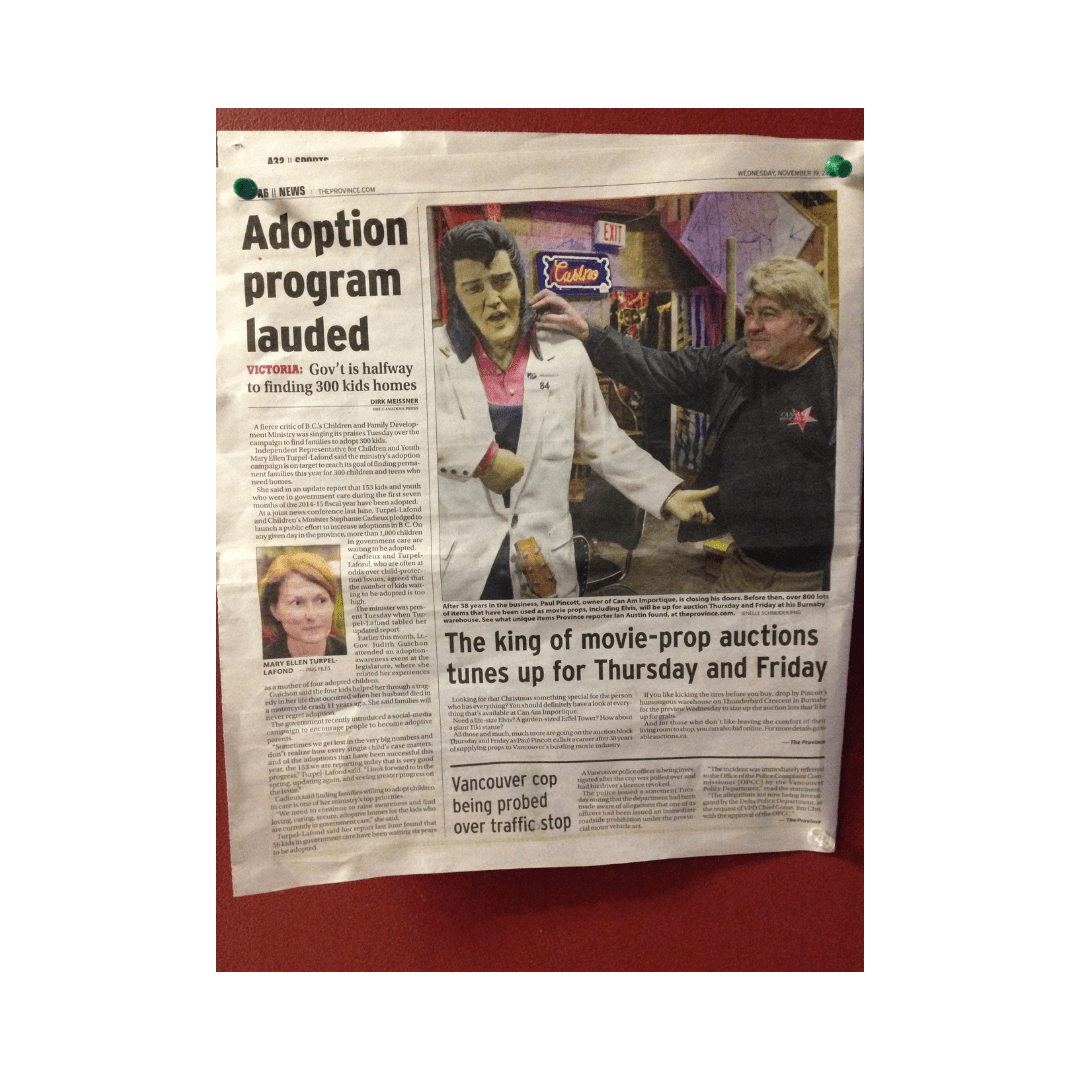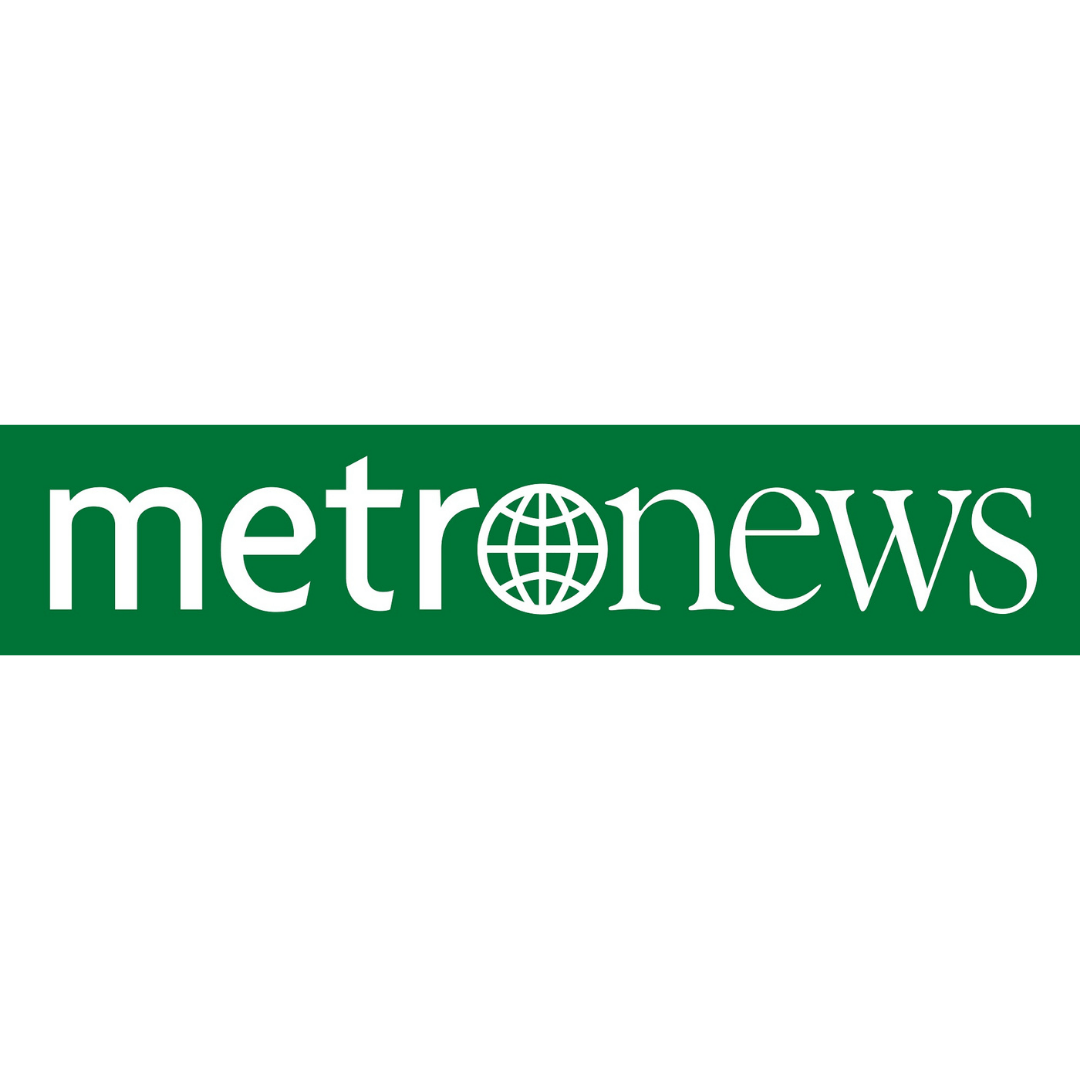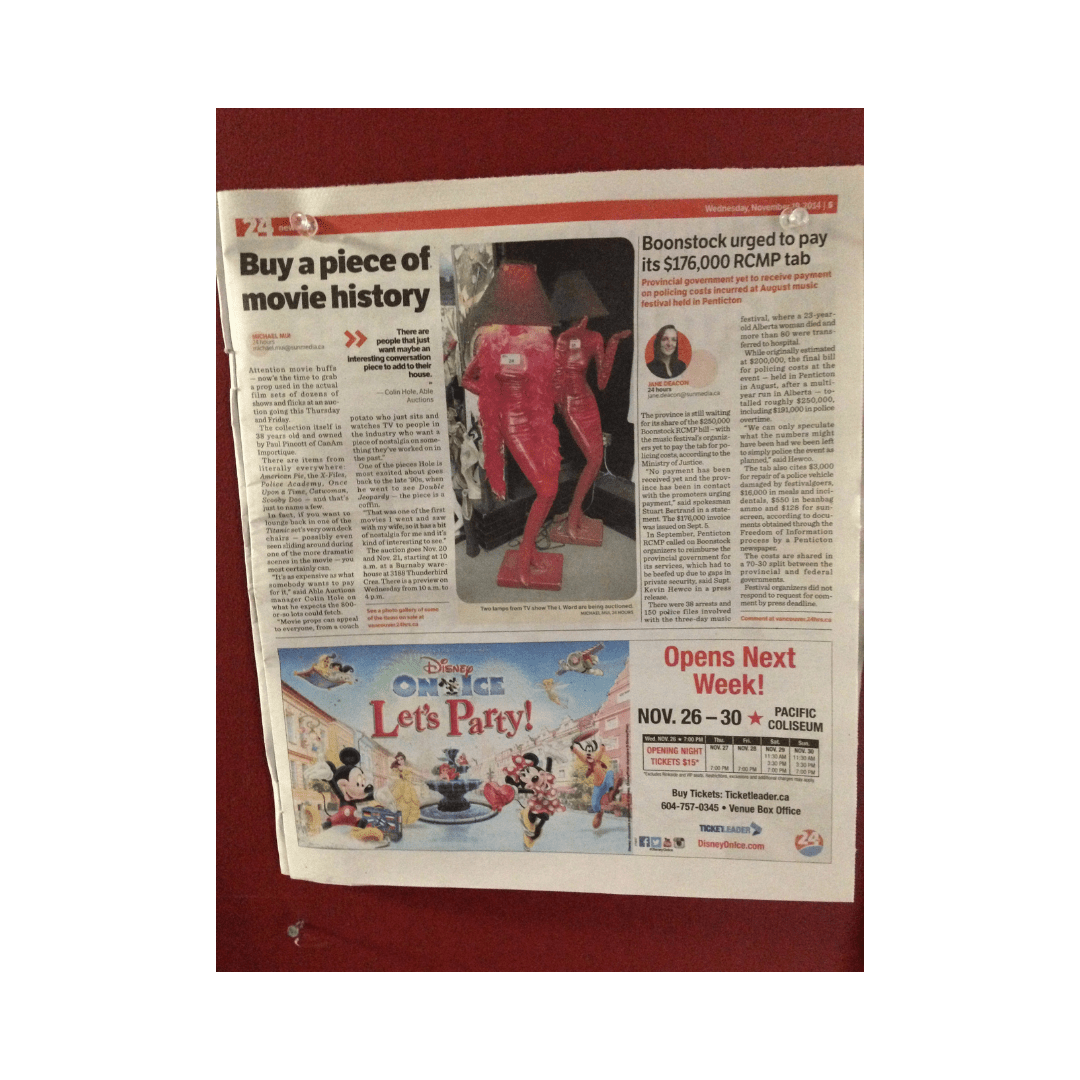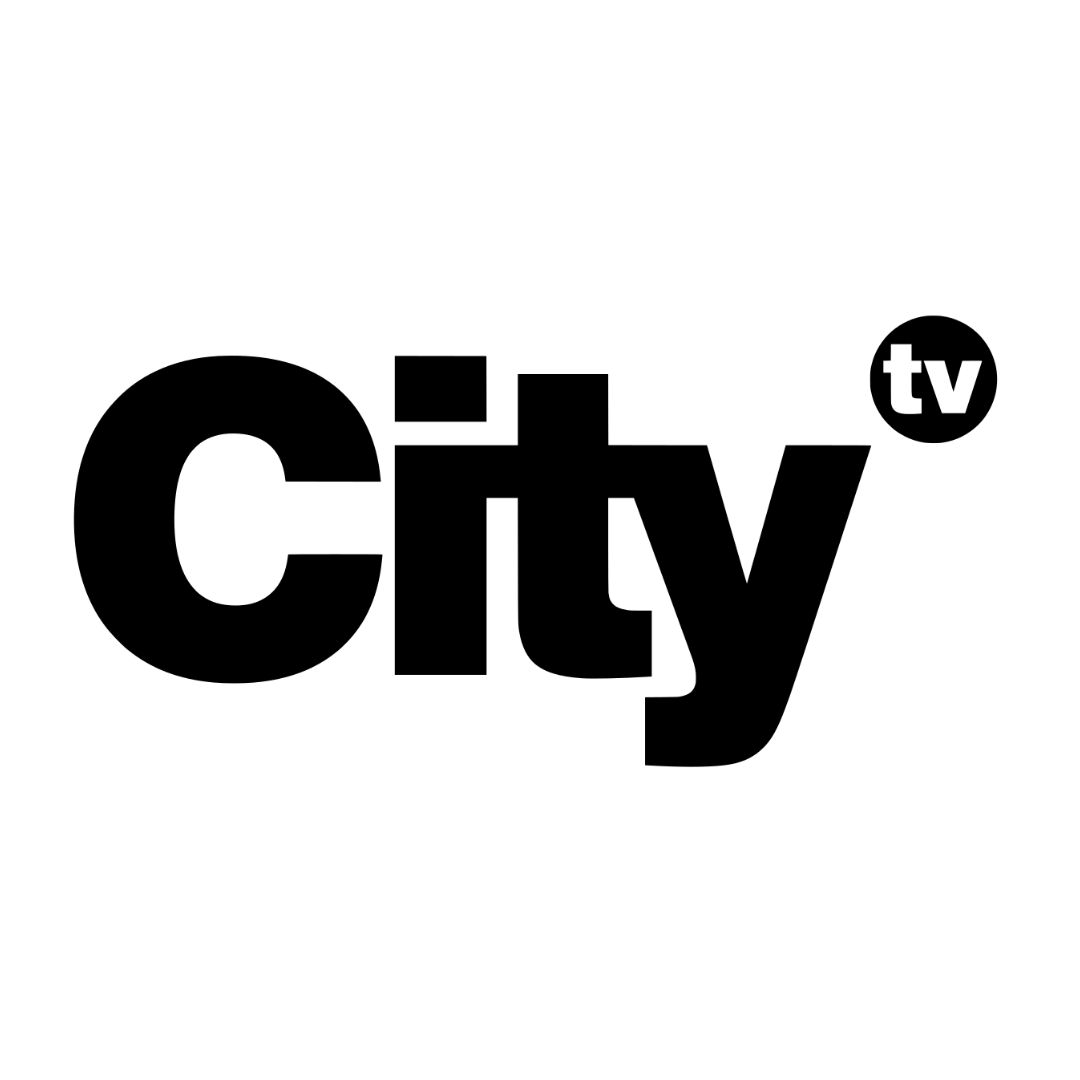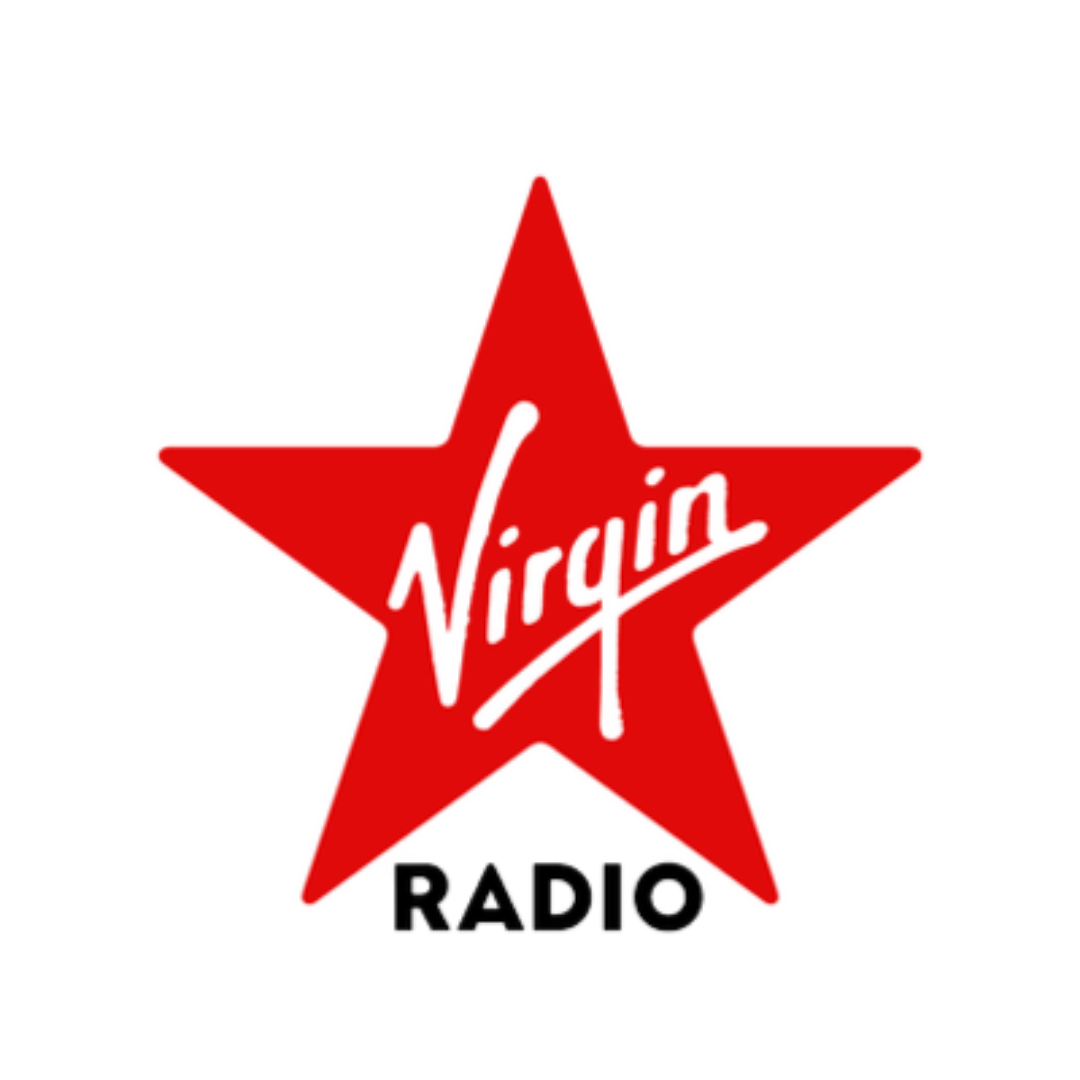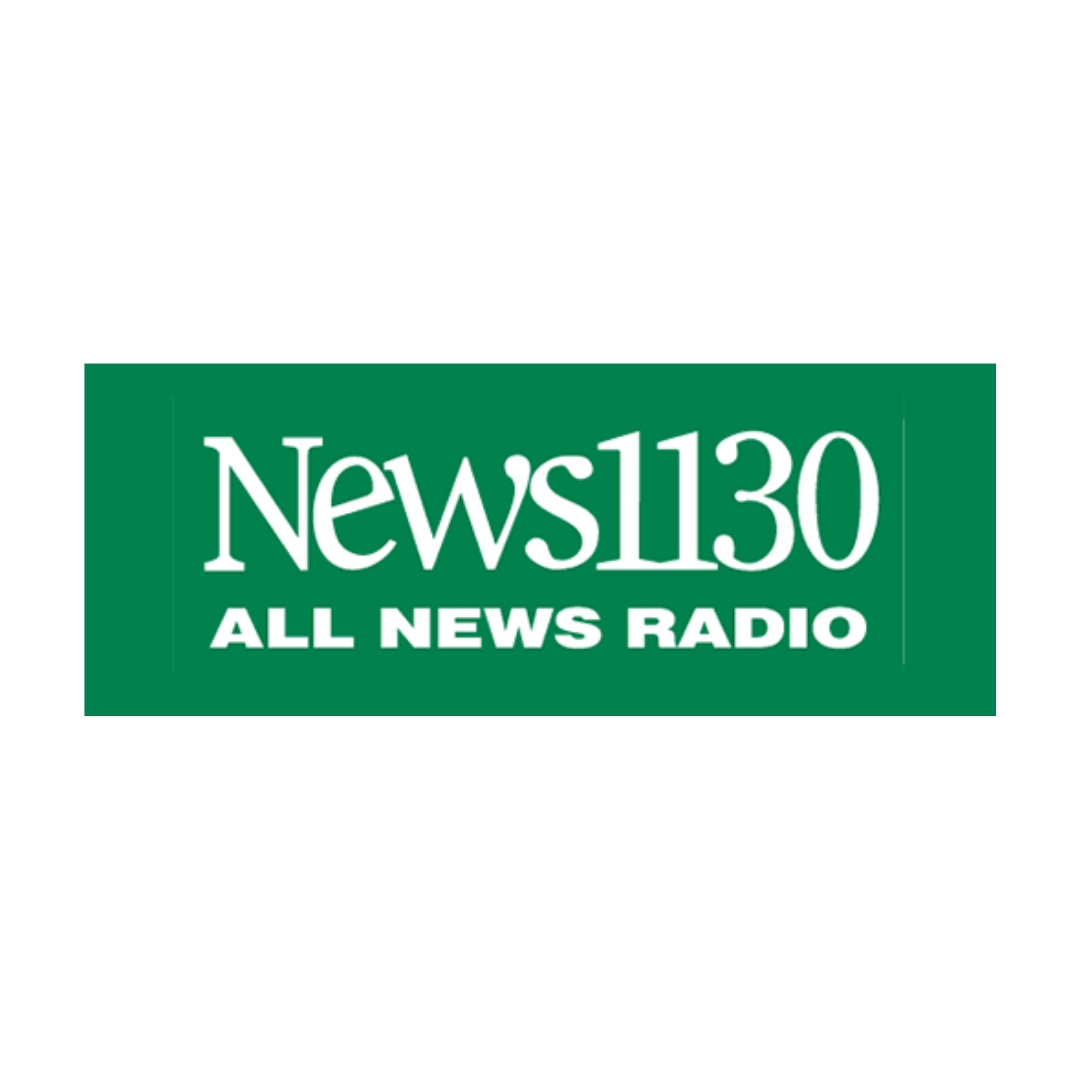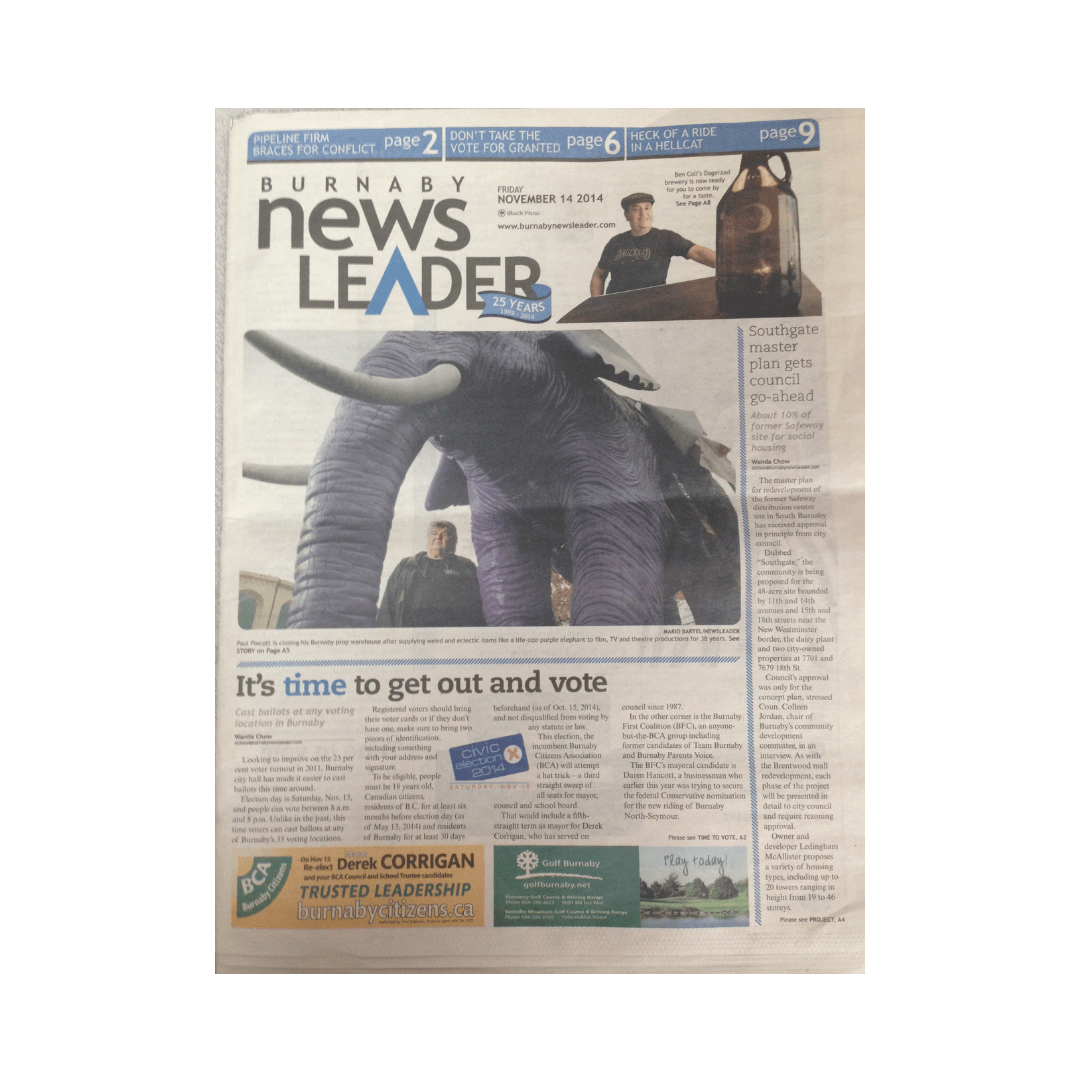 Initial Consultation
Honestly, we have the most FUN in our initial consultation.  As I always say, "Shoot for the Moon and we'll pull back later", meaning allow your creative mind to think big fabulous thoughts before you start editing yourself. We can always do that later when we get to the budget, but for now, see your vision and let's see what magic we can create!
Don't worry, we'll ask you a million questions so we cover eveything in the event planning and design phase and you know we have truly listened and care about capturing the spirit of what you really want you and your guests to feel at your celebration. 
Posh Intertainment has been a go getter in the Events & Entertainment industries for over 30 plus years. Our specialty is creating magical experiential celebrations that really represent the essence of you or your company.
We take everything into consideration from the time you arrive at the event until you leave. We want every aspect of your experience to leave you breathless.
Planning/Design/Budget
The Posh Events Team will supervise all merchants that are working on behalf of YOU, our client. 
Posh can hand select a team of merchants that best suit the look and feel of your celebration, and we can also work with merchants of your choice to ensure they stick to the timeline of the event. In the end what we do is guide you with what we feel are your best event planning and design choices to attain your look, style, and feel. You as the client will have your final say on which merchant you feel will fit your final vision and budget.
Event planning and design service pricing varies due to size, details and location of the event. All planning fees are quoted as a flat fee and will never increase or decrease based on how much or how little we are employed.
Every Posh Intertainment Event is custom produced and crafted; therefore, design prices range depending on the client's overall vision and style choices.
There are two elements – the price for Planning which is a flat fee, and then there is the price for Design/decor, which depends on the vision you want to create and the size of your budget. You may hire us for both or one or the other. Most clients end up hiring us for both as it just makes things easier for them and the journey of producing the event or Celebration more enjoyable.
"Day Of" Celebration
Clients hire Victoria Clements and her Posh Events Team for our years of knowledge and experience as your event planner or producer so we can handle all the "pain in the neck" logistical elements of your event.
On the "Day Of" your event that's the last thing that you want to be thinking about is running a timeline and hoping it all comes together seamlessly with your merchants and staff. You want to relax, kick back and enjoy yourself and experience something magical and memorable with good friends and family. That's what it's all about.
The Posh Events Team will work as the visual event designer to handle all design related items. We act like the architect handling the planning, production and all visual design elements so the whole story comes together. We're your on location trouble shooter so you don't have to be. This way it alleviates all the merchants you would have to communicate with and frees you up to enjoy the celebration you've envisioned and dreamed of for years.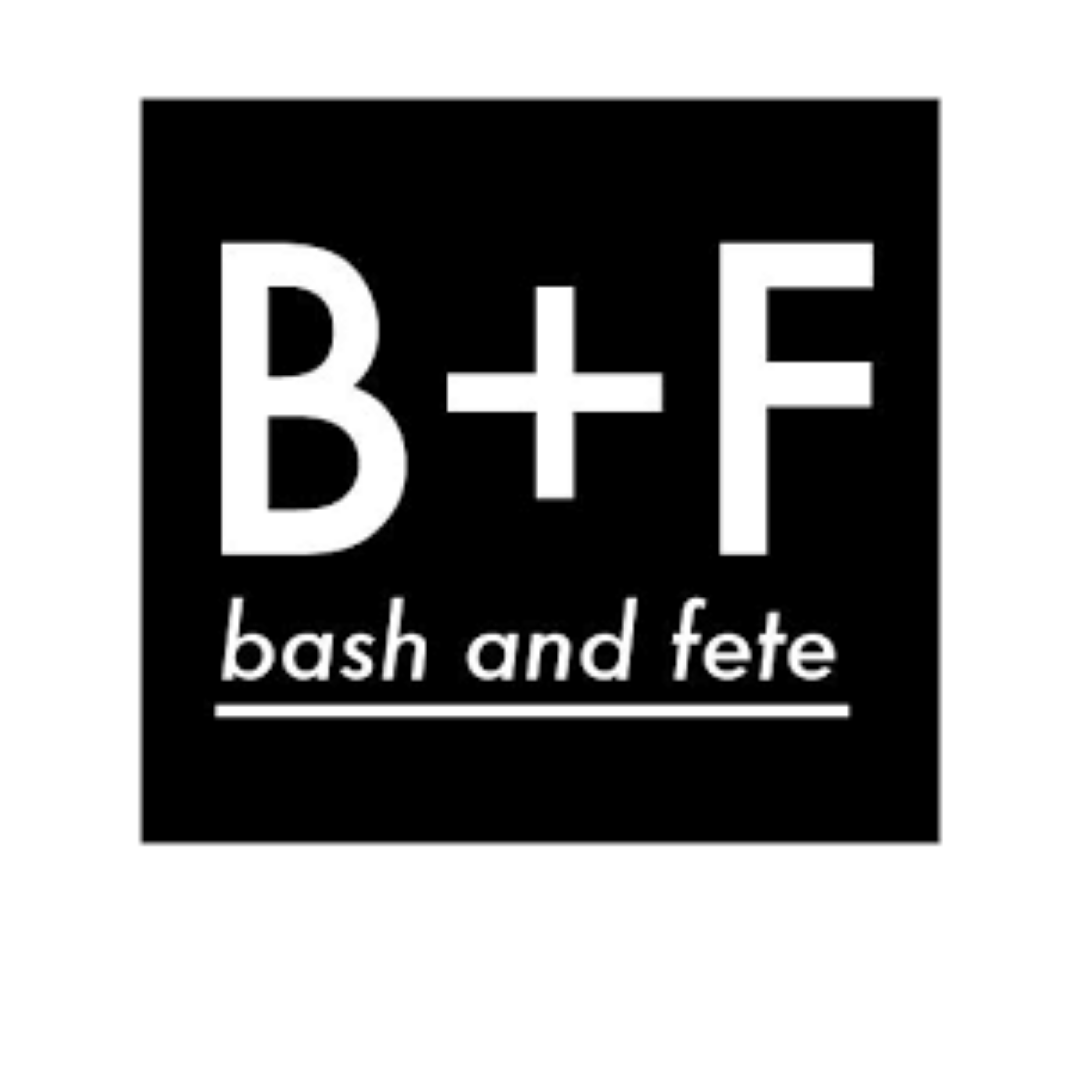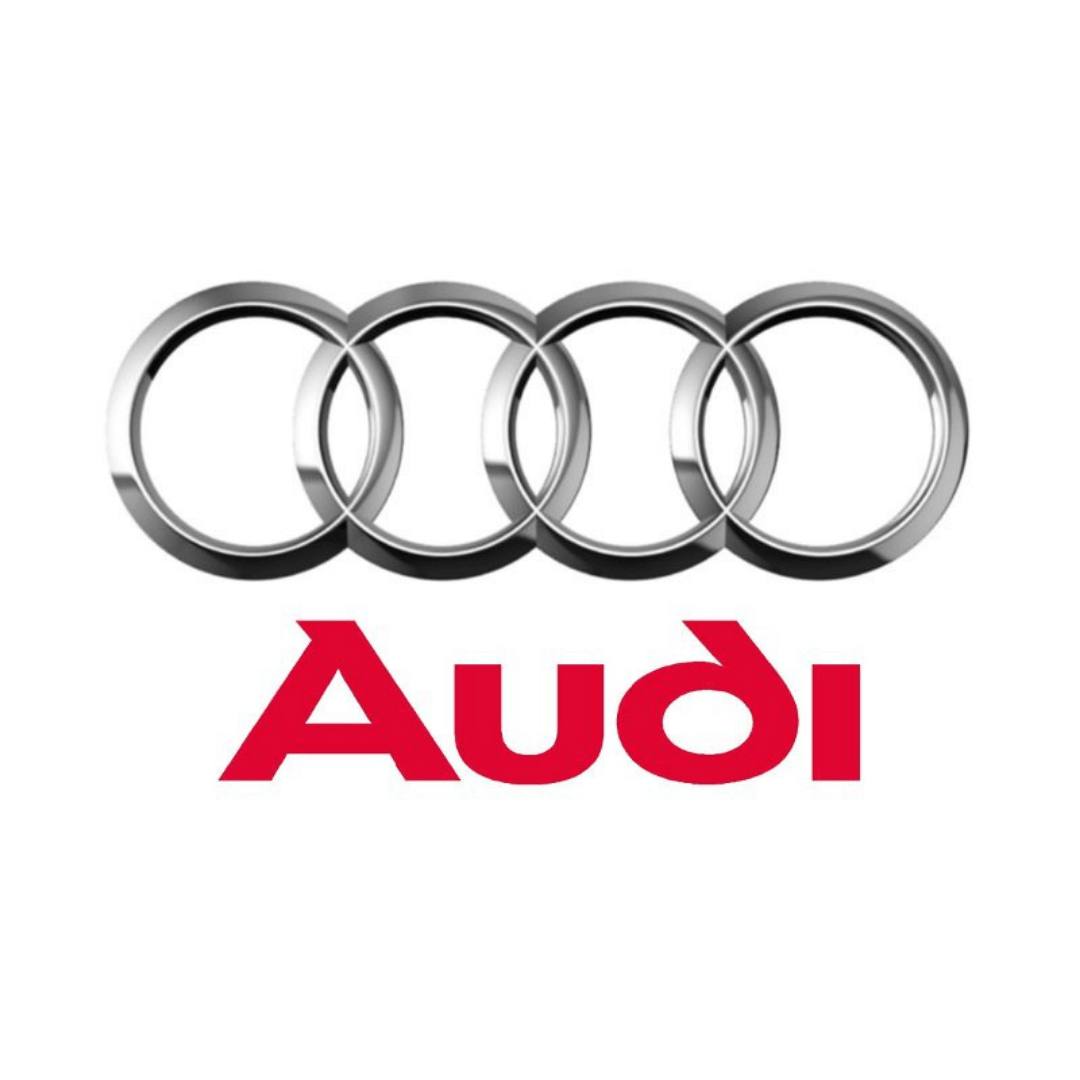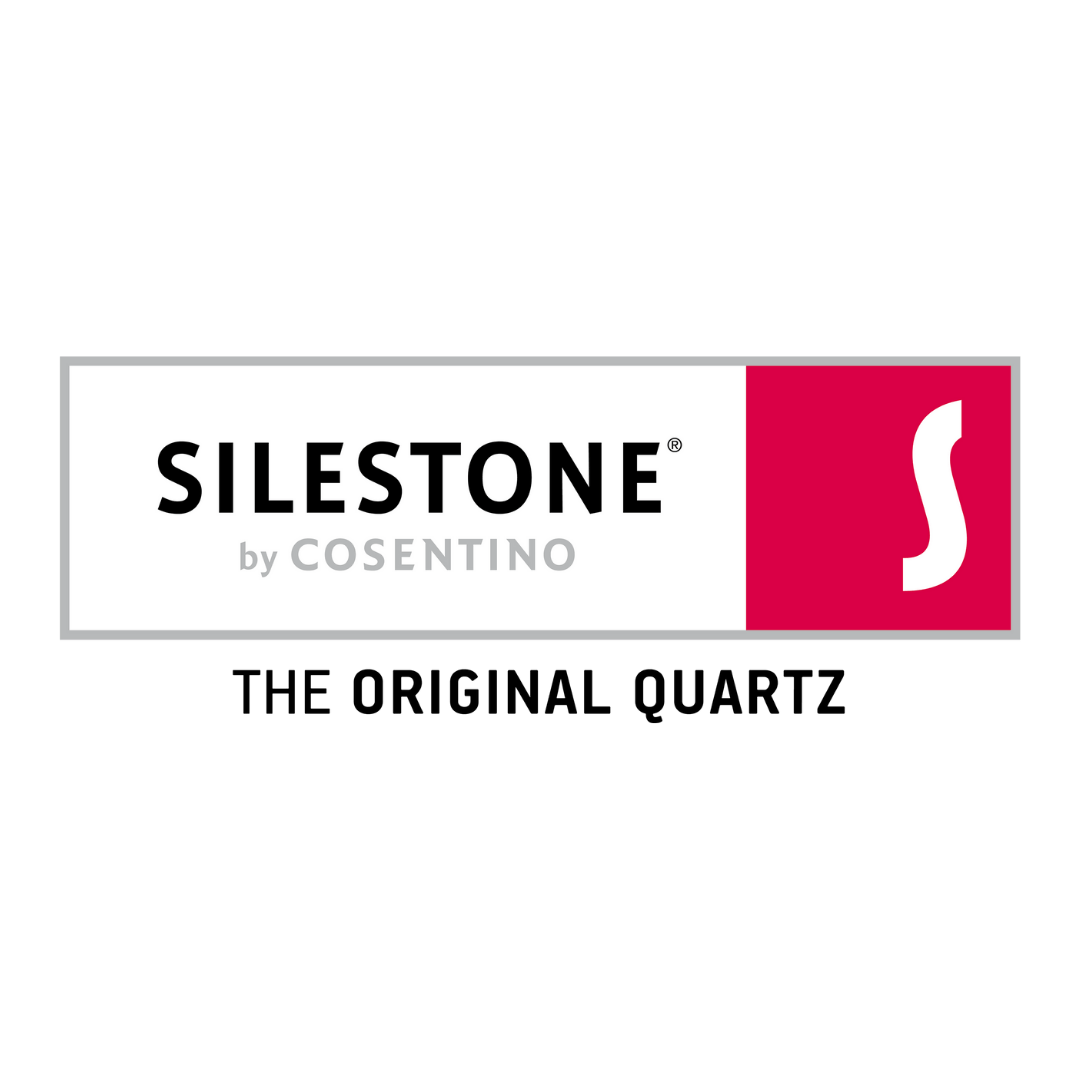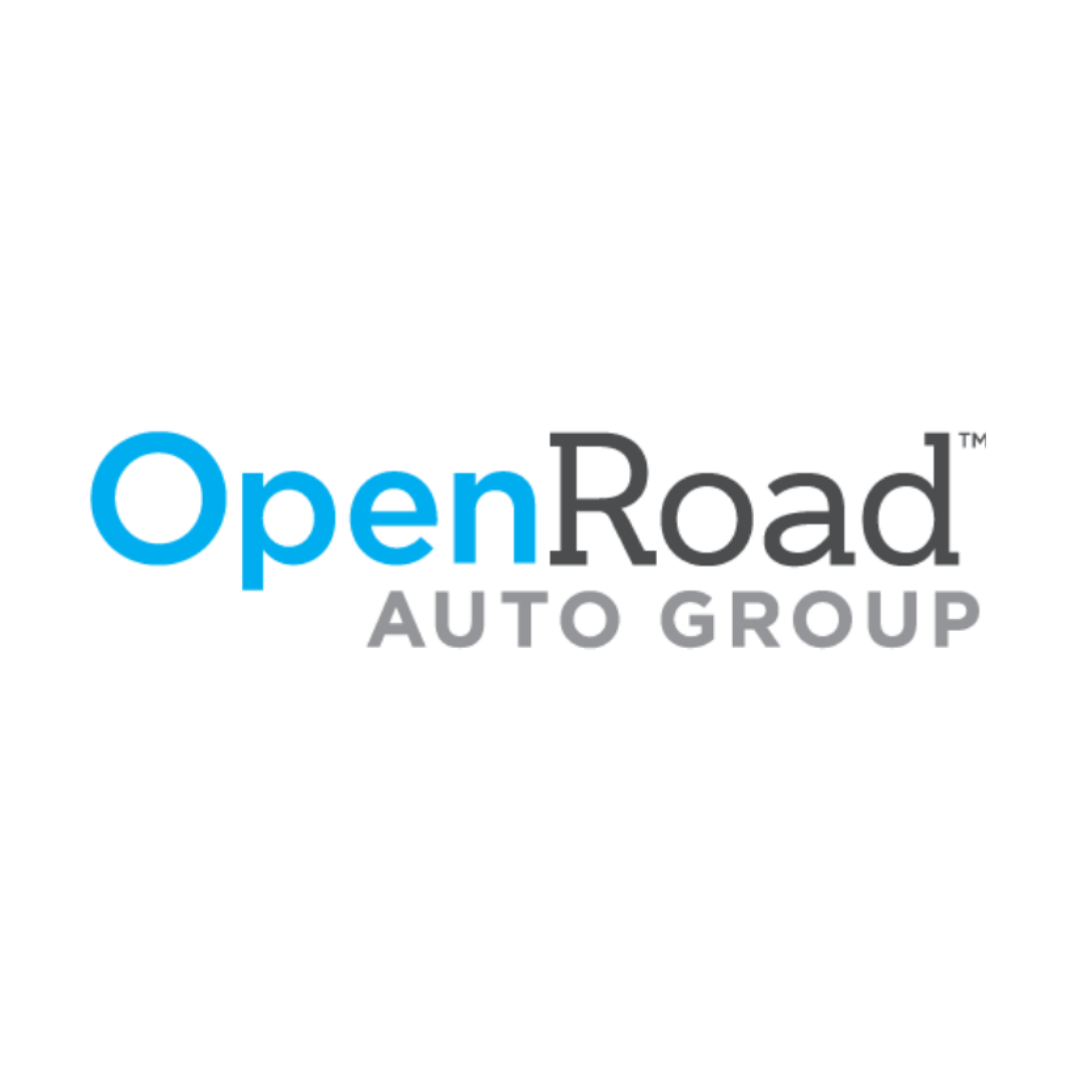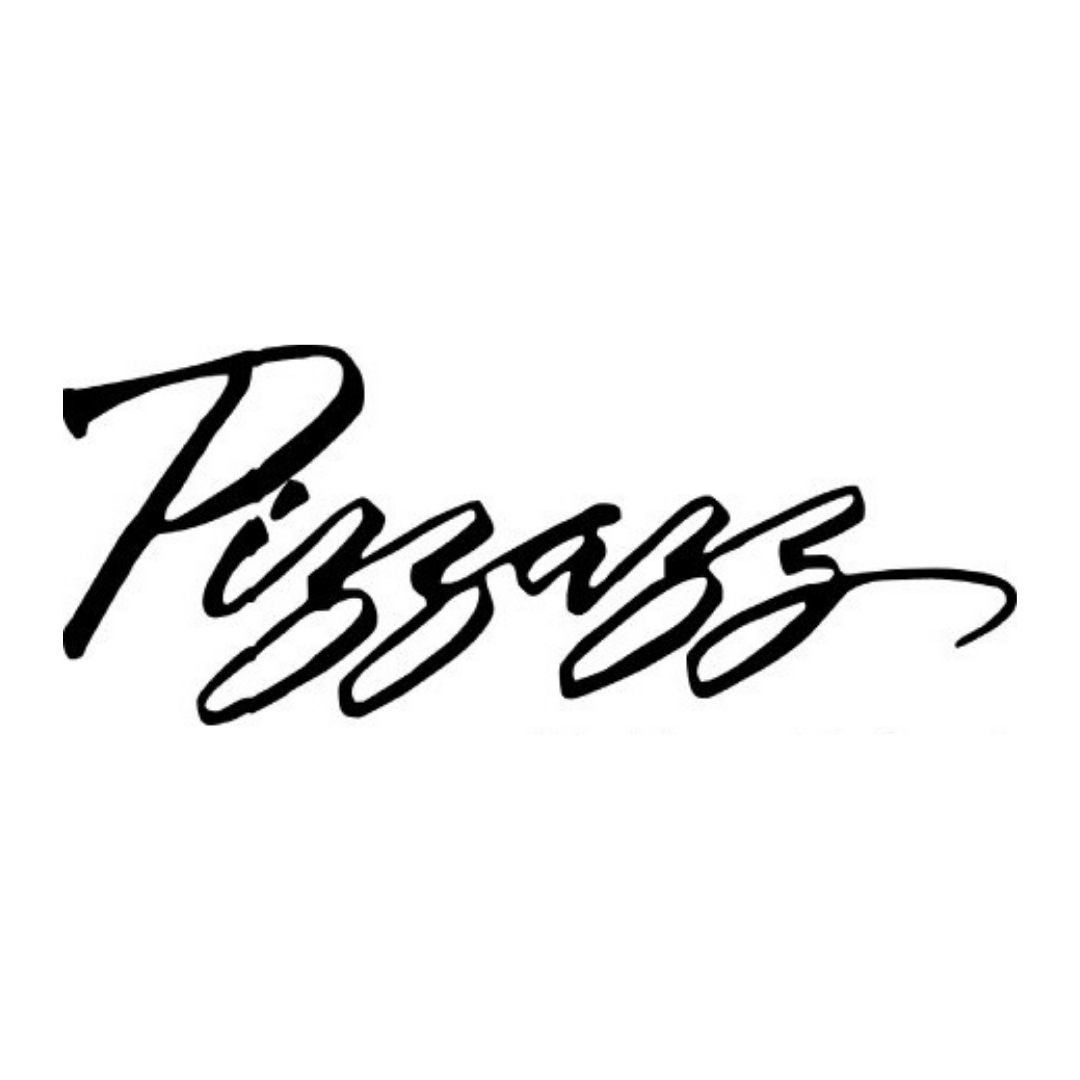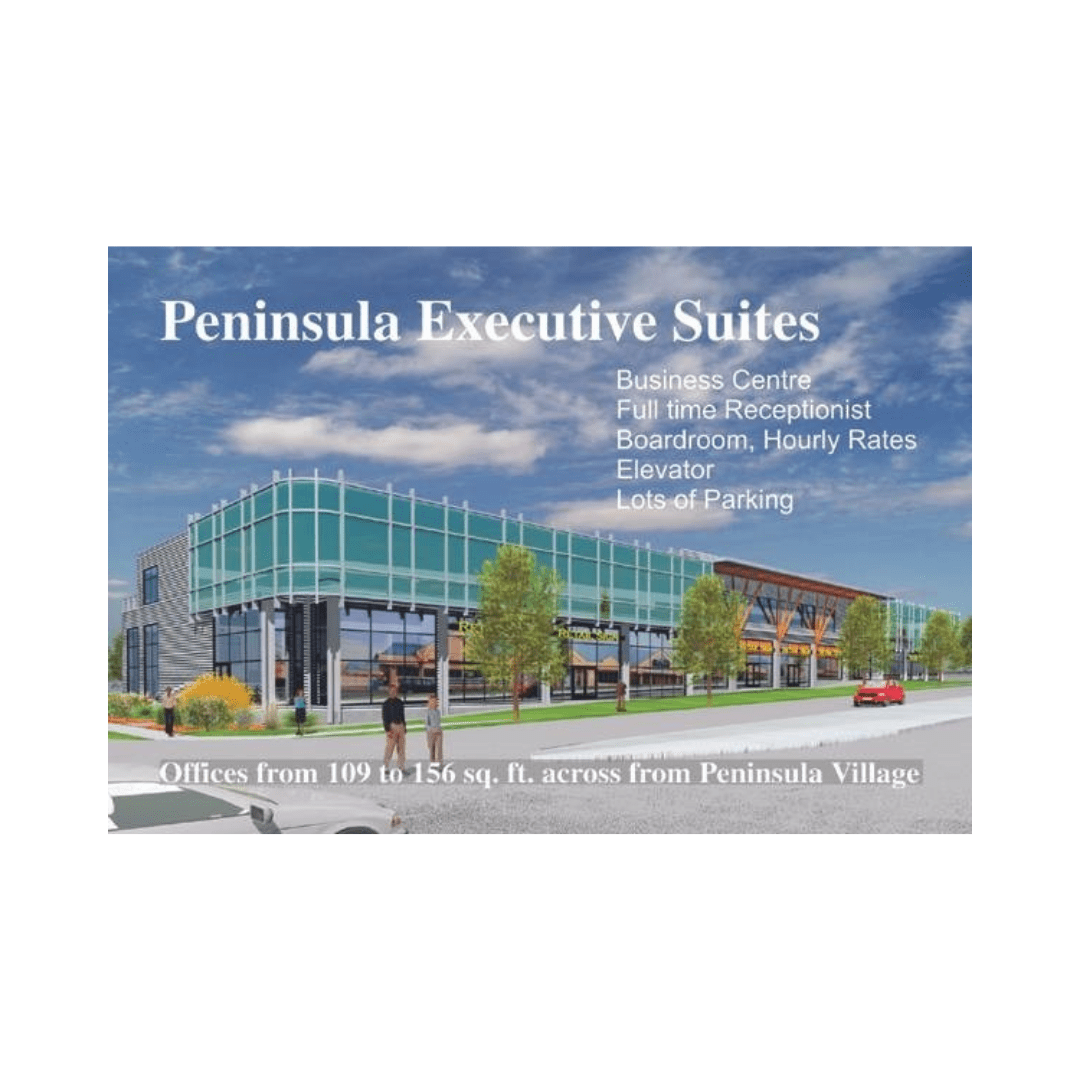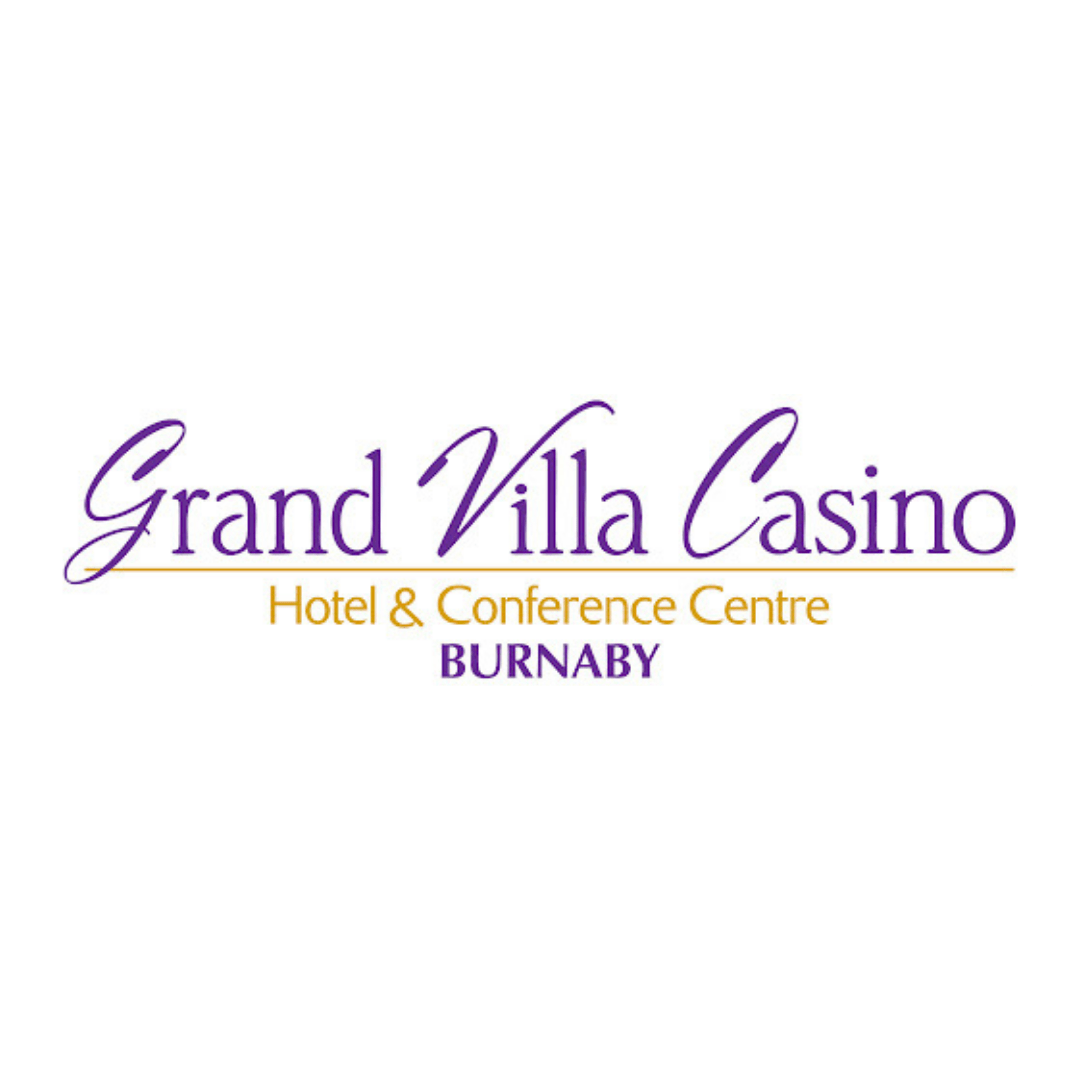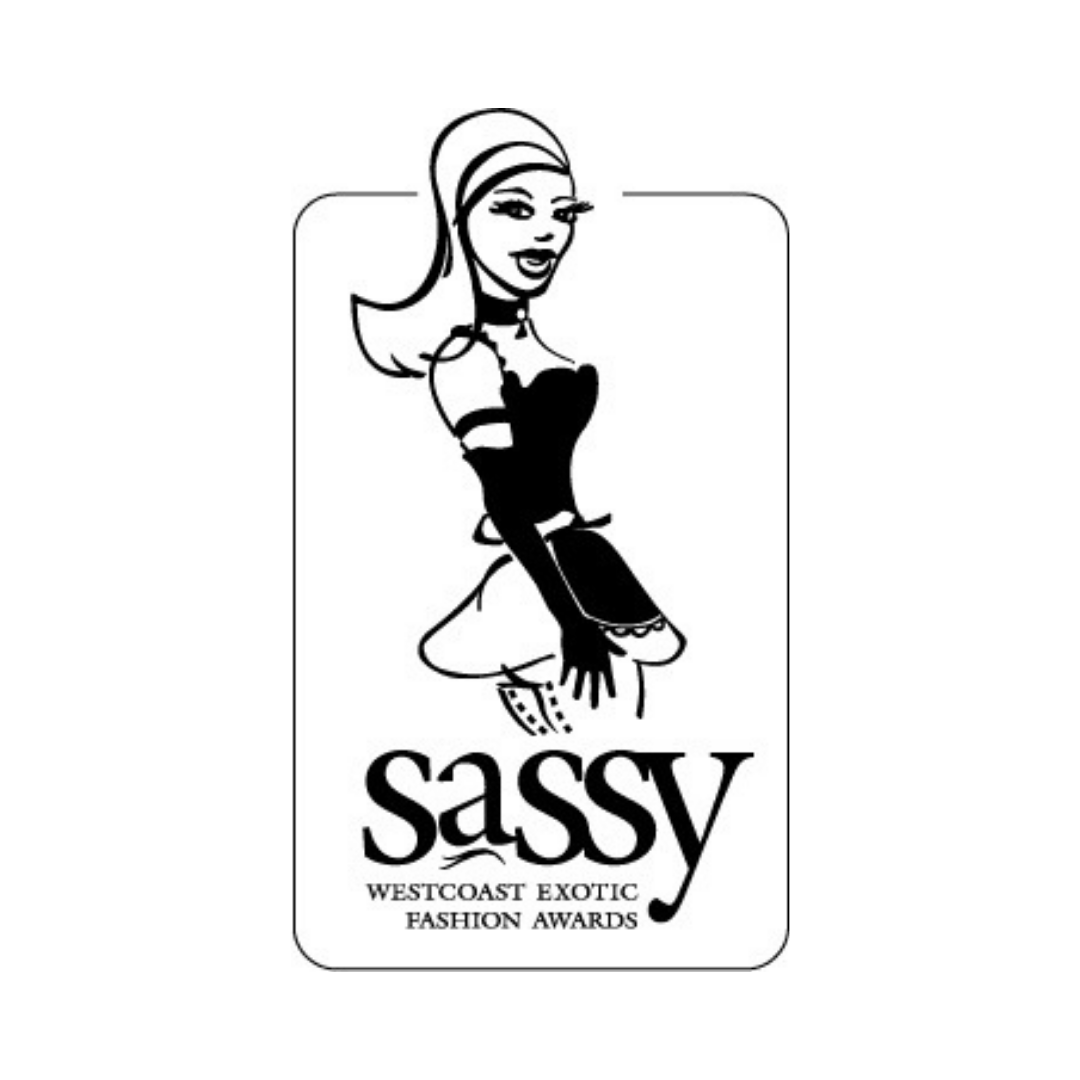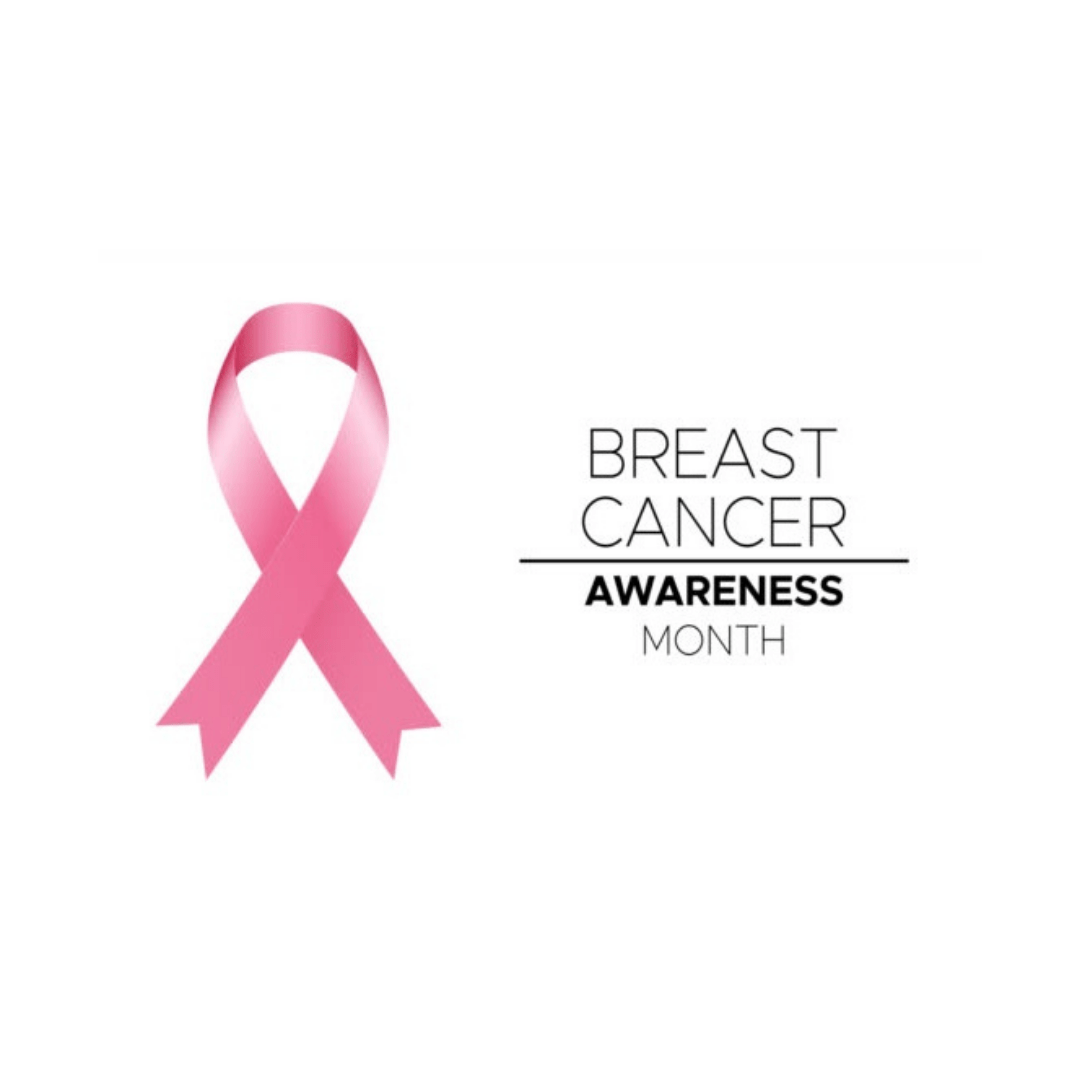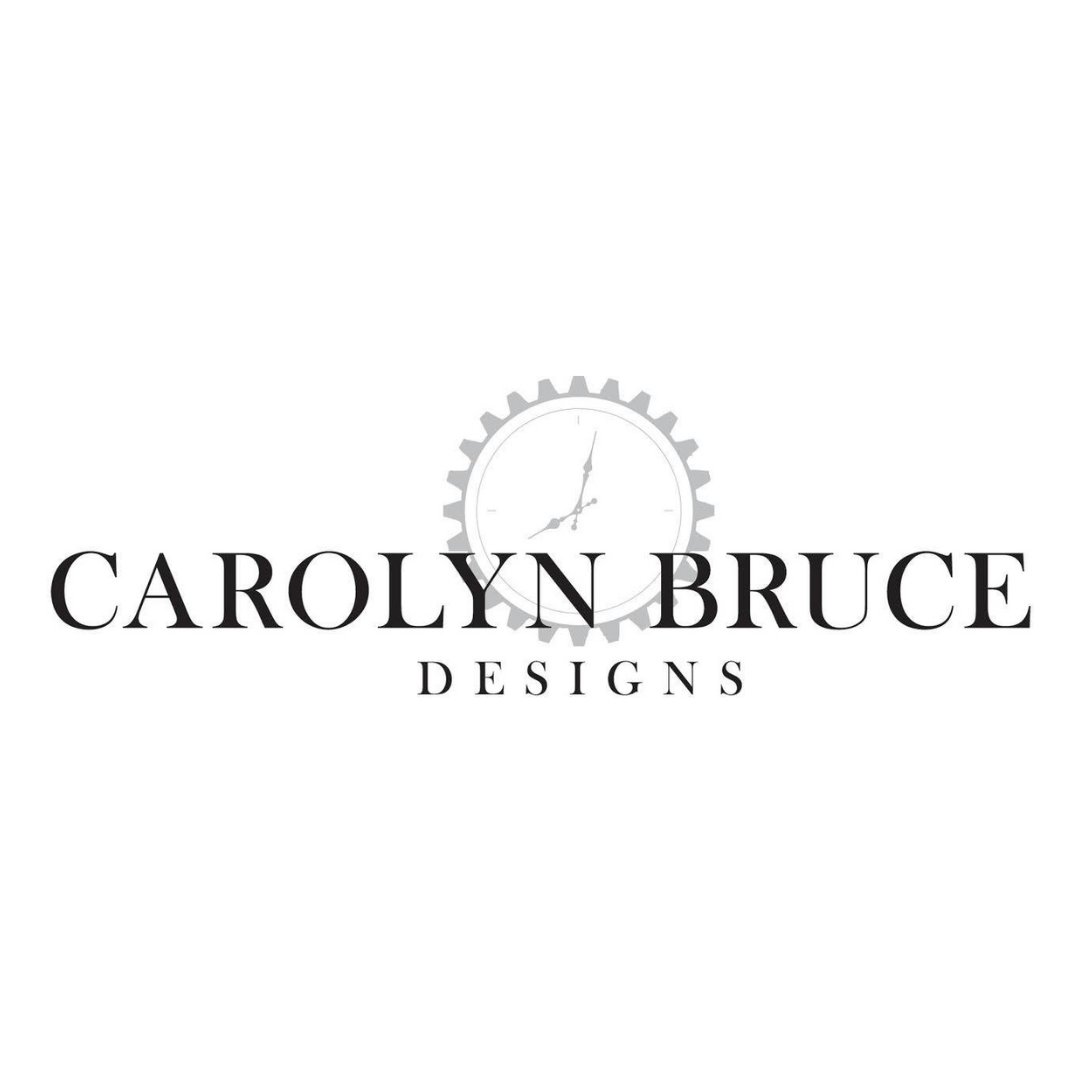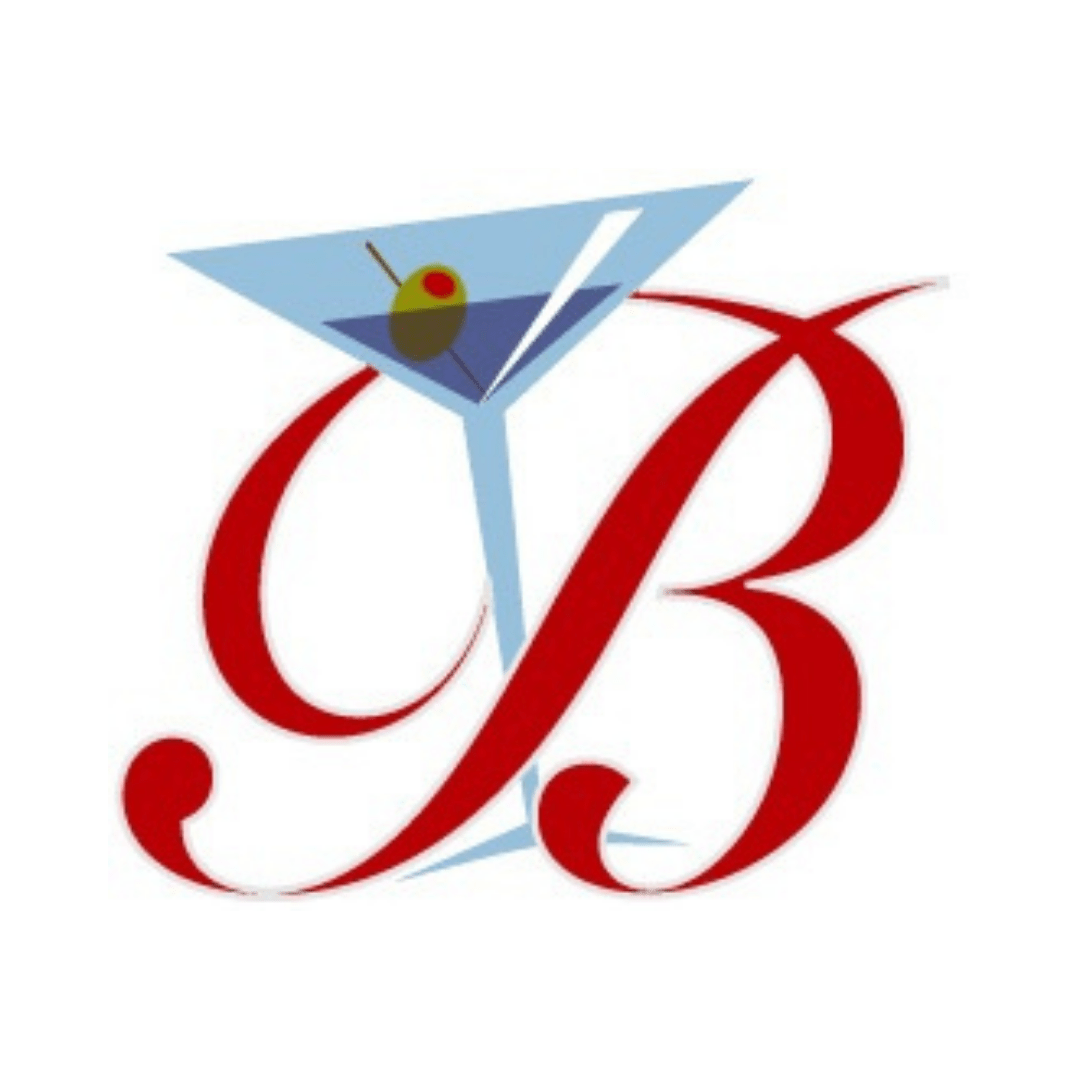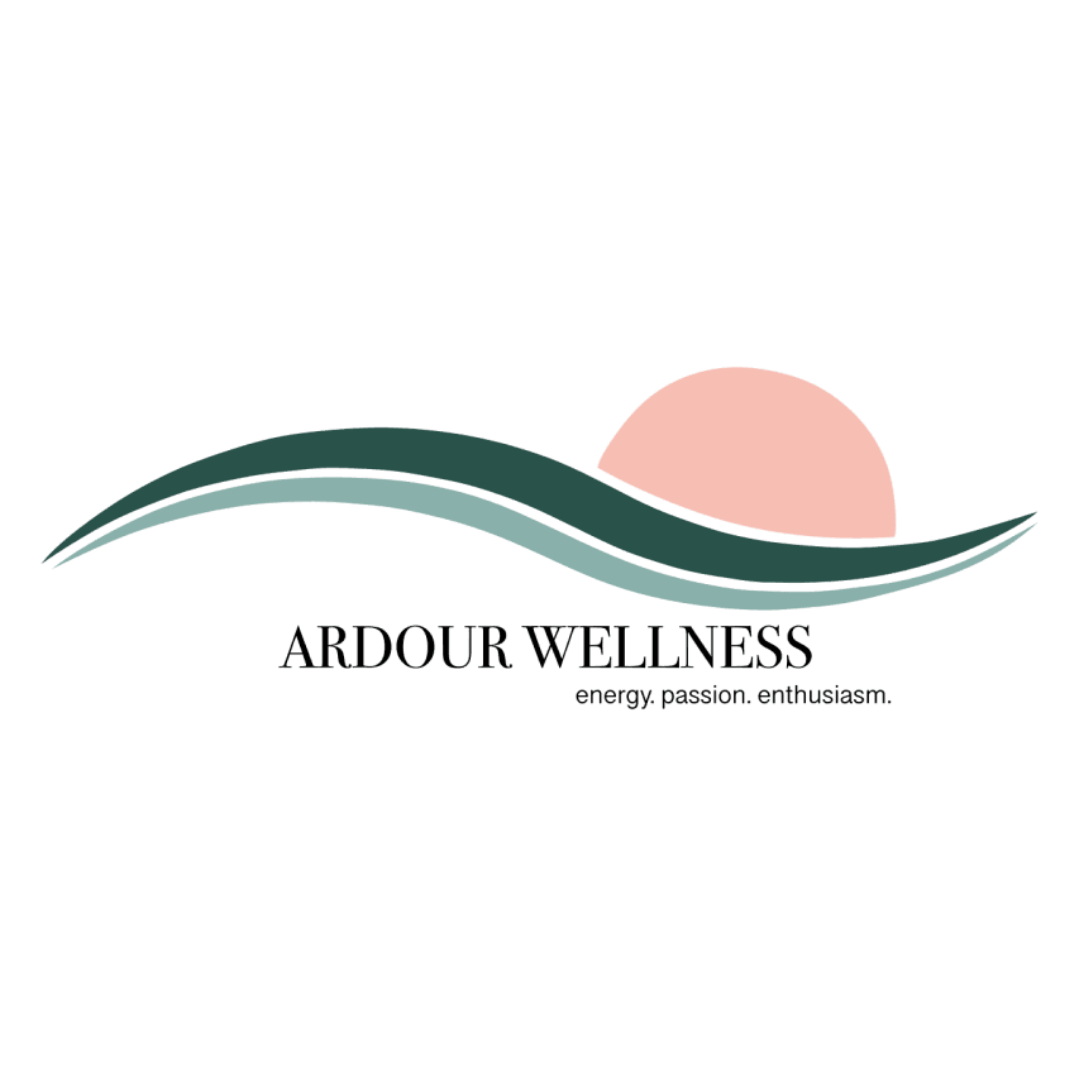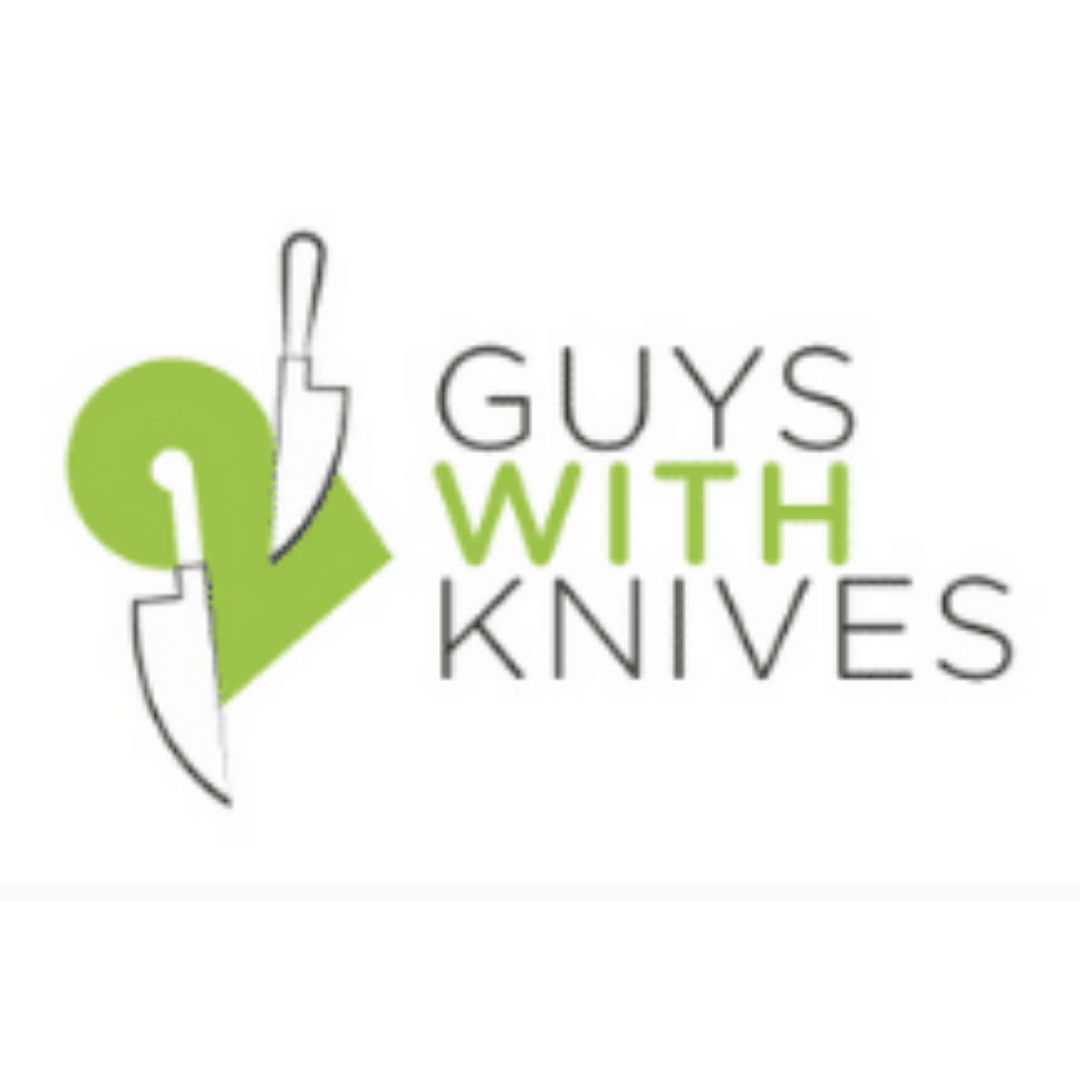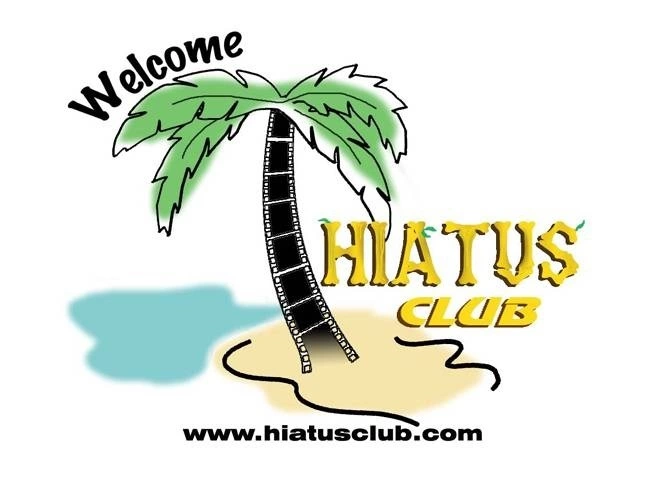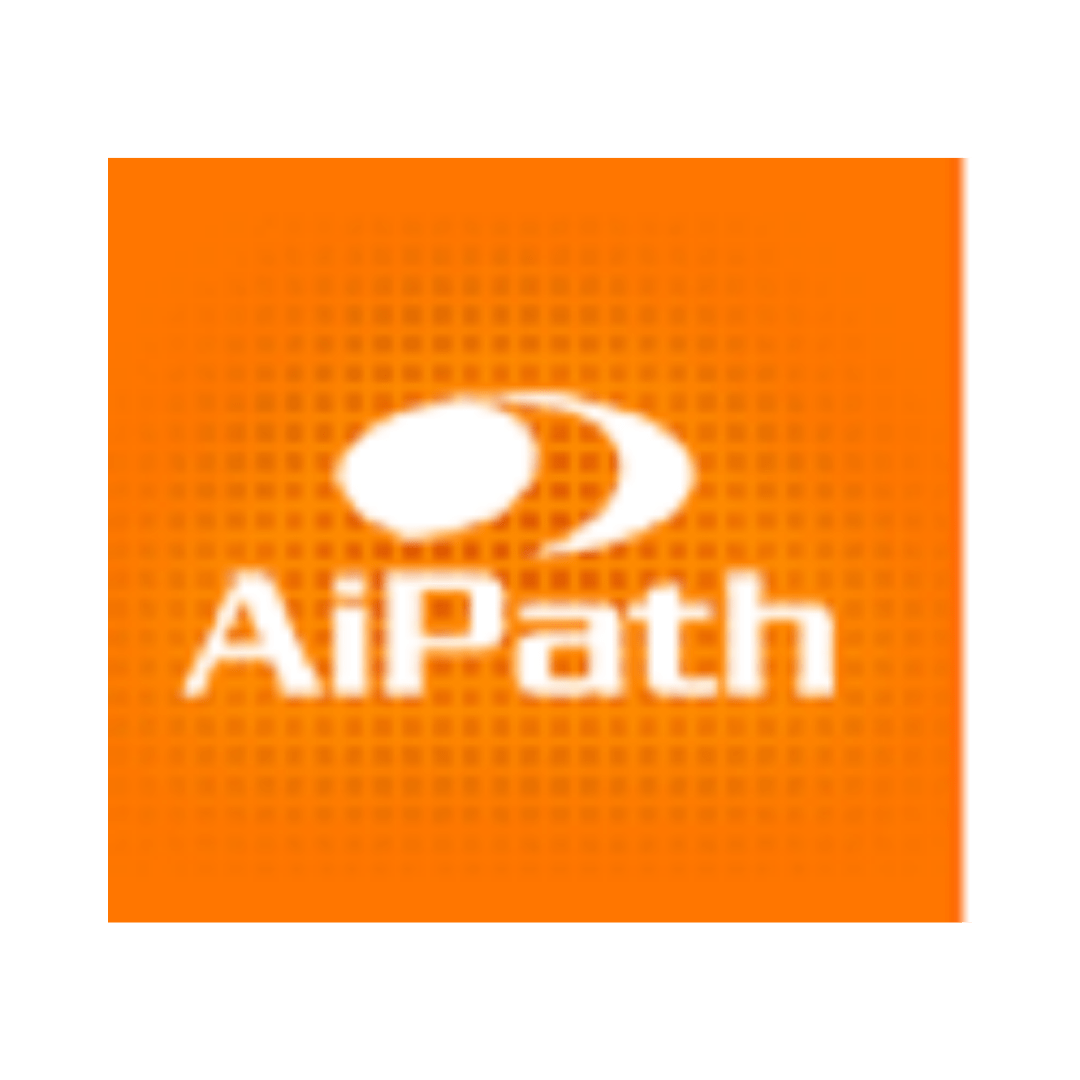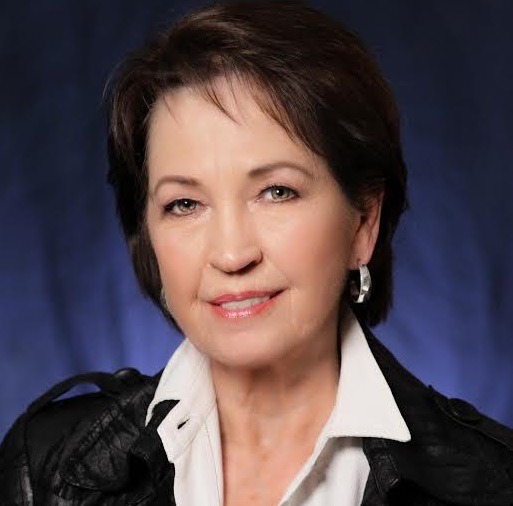 "I have been working with Victoria since 2012 in many areas of the fashion and modeling industry with various Events. When Victoria takes on a project such as a Special Event, you can be guaranteed the job gets done. She is quick, very organized and pays attention to all details, and works with a very strict timeline to keep things running smoothly and on time."
Dale Harding – Owner & CEO Pizzazz Model & Talent Management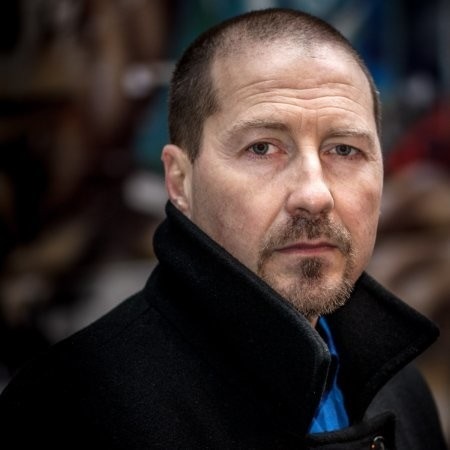 "I have known Victoria for many years and she has been impressing me for all of them. She is definitely an energetic and creative person but underneath the bubbly exterior is a focused and highly organized manager. If you are in need of an event coordinator (internal or external) you can't go wrong with Victoria for creativity and implementation."
Bob Garlick – CEO & Marketing Manager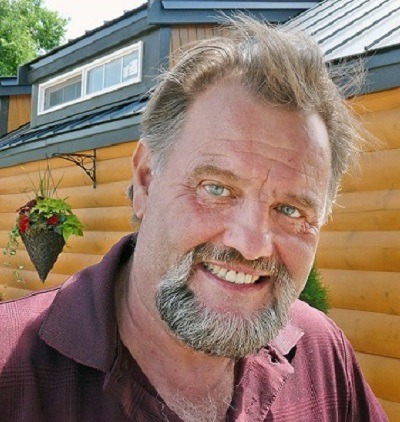 "Victoria was given very short notice to launch our company Rolling Bear Tiny Homes with a Website, Facebook page, and two showcase events within 7 days. With her promotional abilities, she brought in well over 300 onsite viewers to our big-ticket displays, as well as new clients. Her integrity and high standards are admirable and she works consistently well under pressure all the while staying focused on the end result."
John Beck – Designer Builder
Rolling Bear Tiny Homes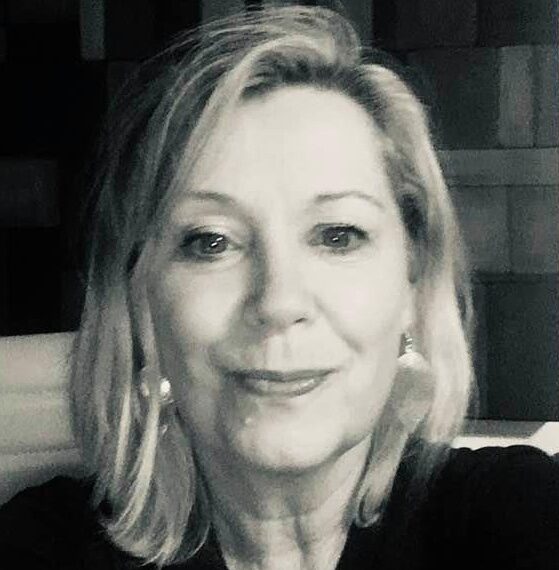 "CVM Events hired Victoria to manage backstage hospitality at one of the selected venues used during the 2009 Vancouver ComedyFest. She was great – staff and performers equally became enamored with her and I was happy knowing how efficiently she took care in fulfilling all details and rider requests."
Ingrid Edmunds – President CyberVision Marketing & Events

Make Your Event Dreams Come True
Bring YOUR Vision to Life!