Posh Intertainment
video production
creating visual stories that engage
Video Production Services
Over 30 years of Marketing, Promotions, Video Production & Events
Taking in the wealth of her overall experience, Victoria works well on any production be it Video Production or Event Production to make sure the vision of the project rings true to the vision and needs of her clients and her own traditional high standards of quality.
30 years plus Sales & Marketing
15 years plus Supervisory Experience
30 years plus Events Planning & Production
25 years plus Writing/Video Production/Directing, and Casting for Videos/Commercials/TV
15 years Sponsorship Implementation
Extensive experience in Acting, Modeling, Fashion Show Choreography, Art Direction, & Theatre Design
Excellent interpersonal communication and work ethic
Video Confidence Coaching to help you get comfortable on camera so you can advance your business with gaining leads by going LIVE on a regular basis.
At Posh Intertainment we bring ALL our experience to the table for you when looking at your video production projects. We are known for strategically crafting your brand story video that engages your clients and gets results.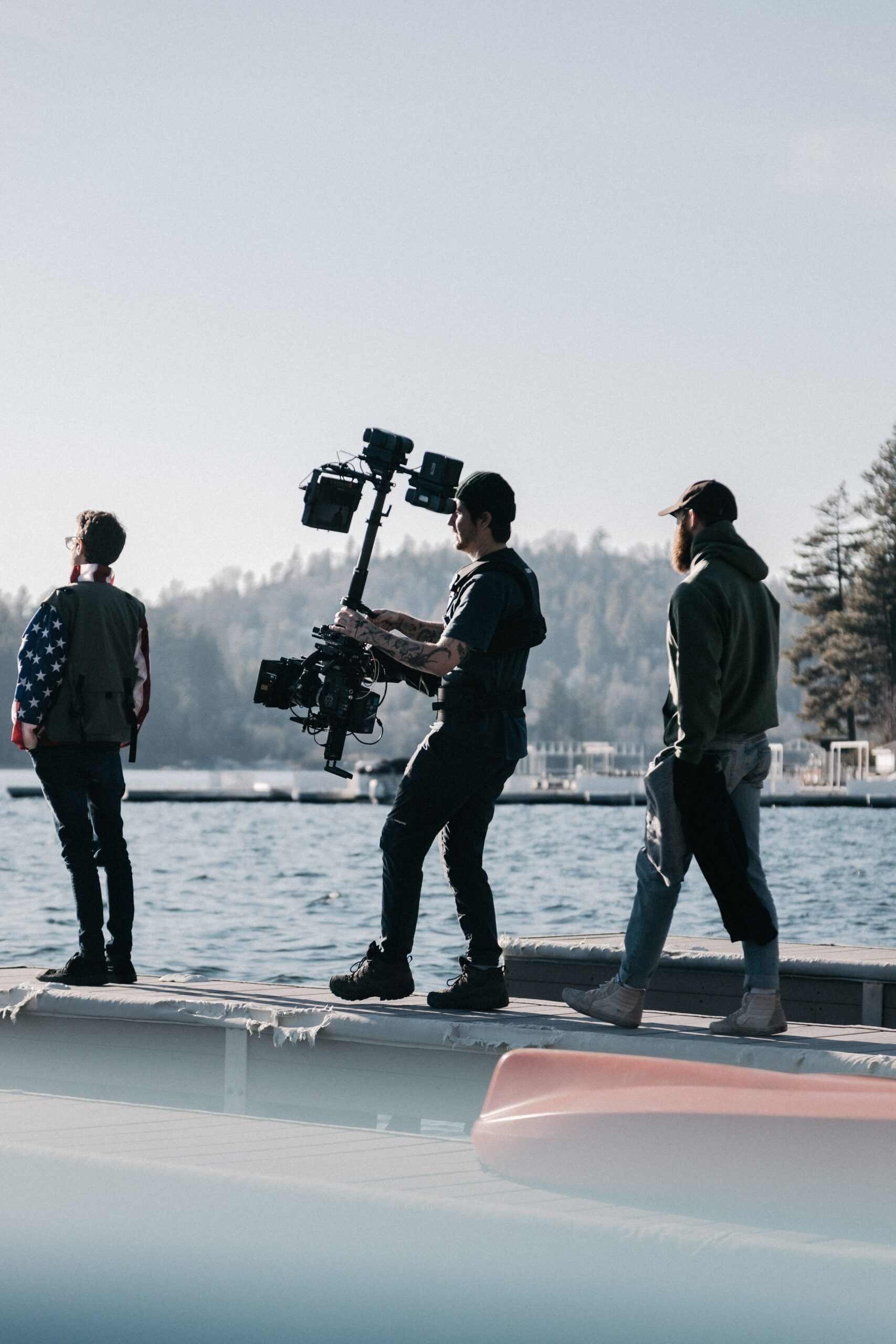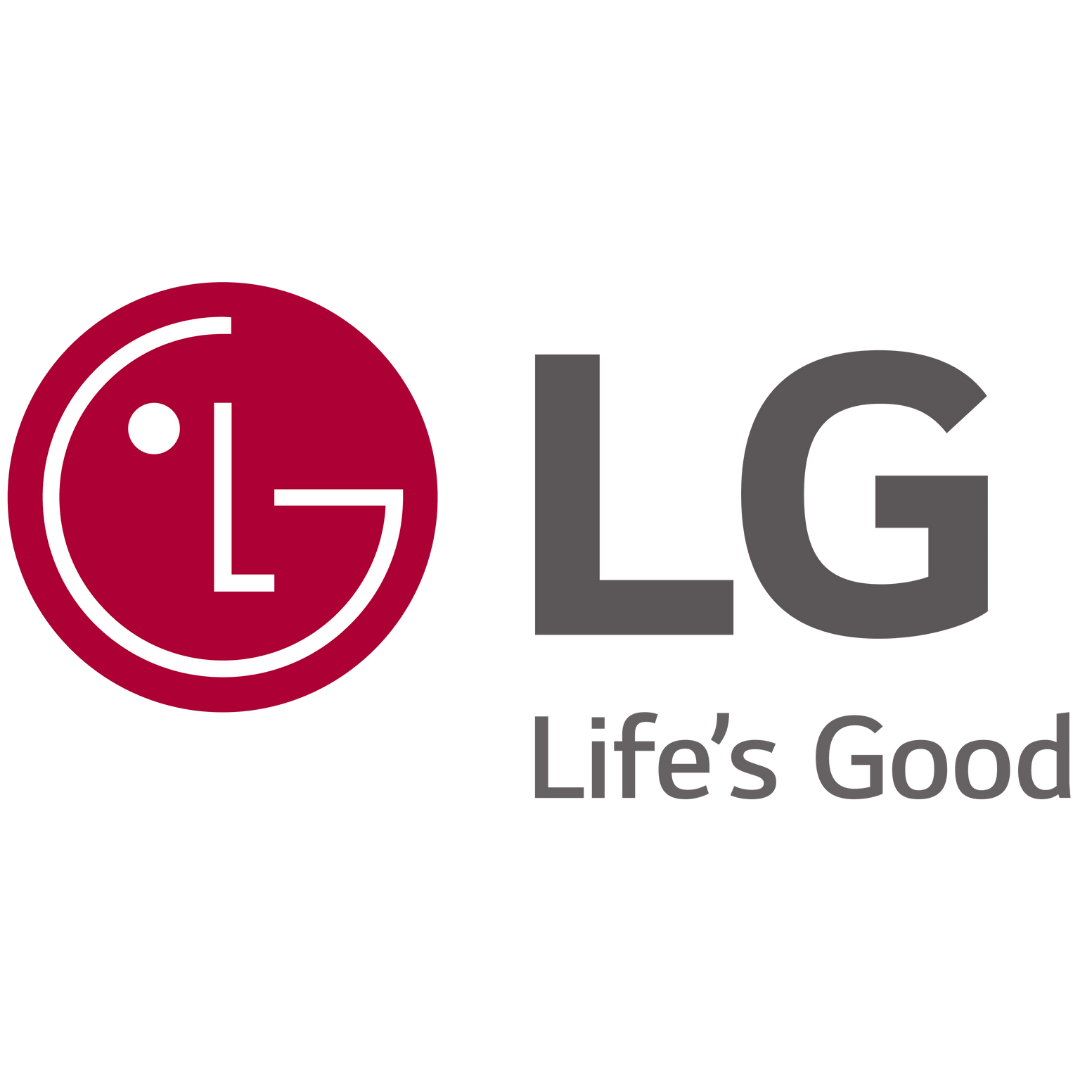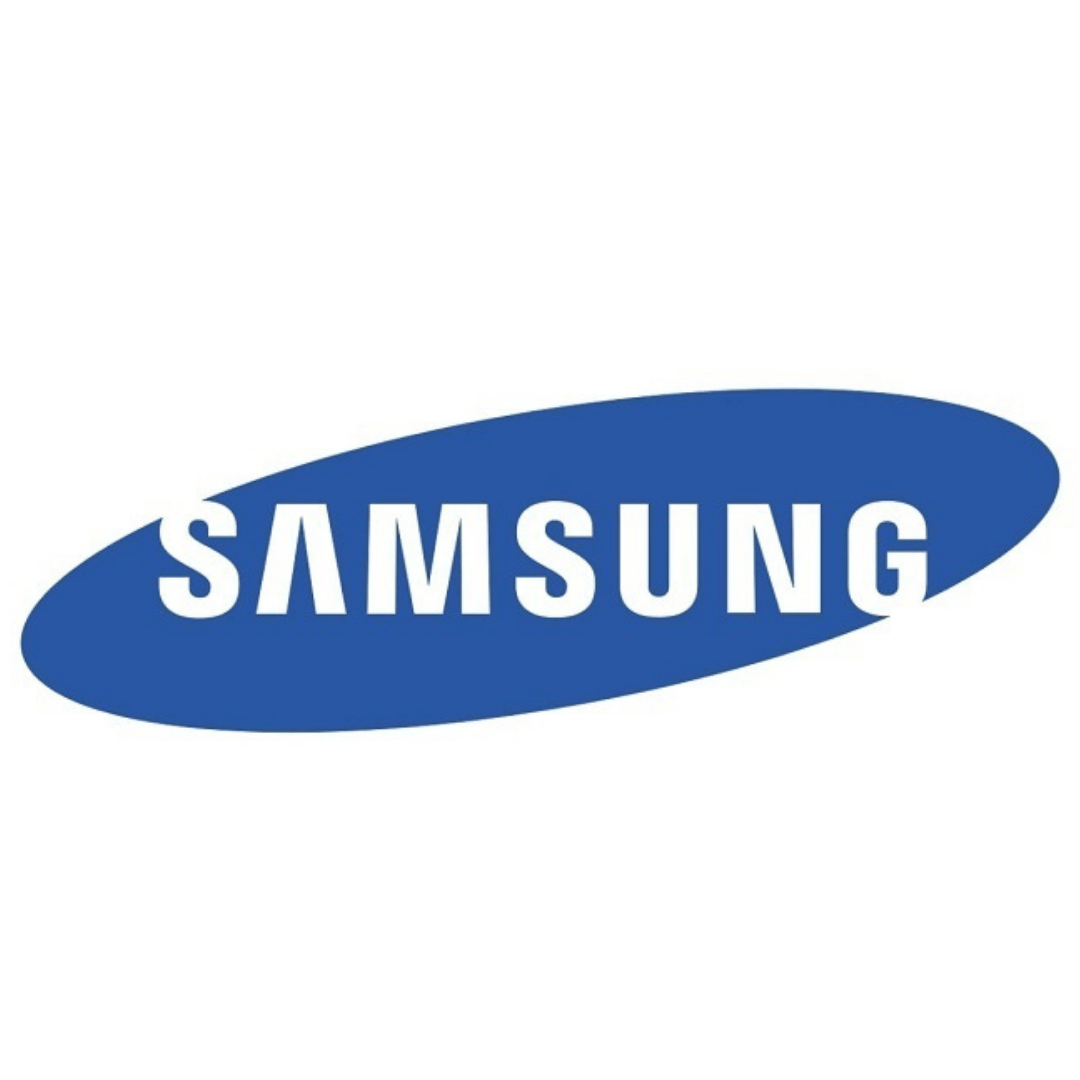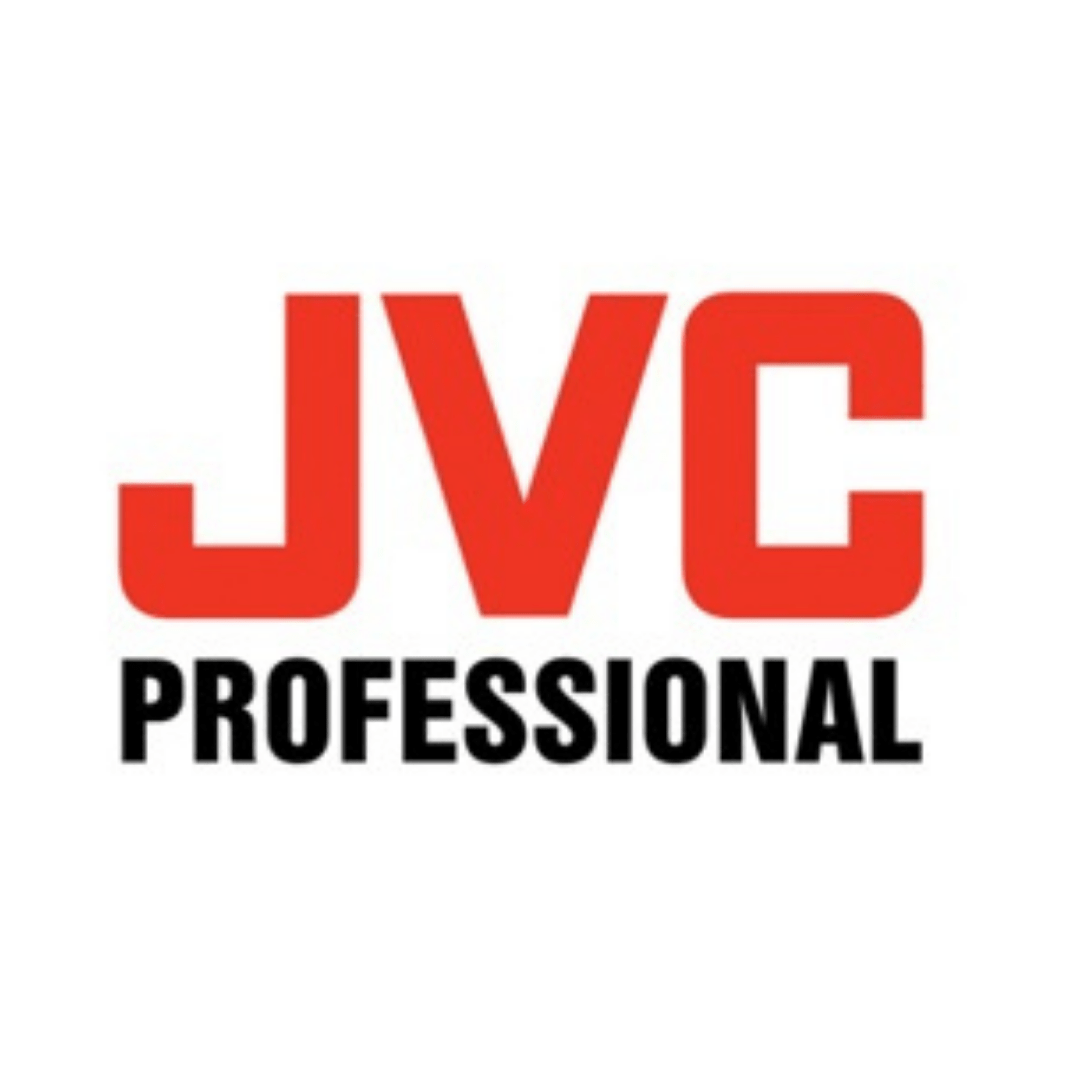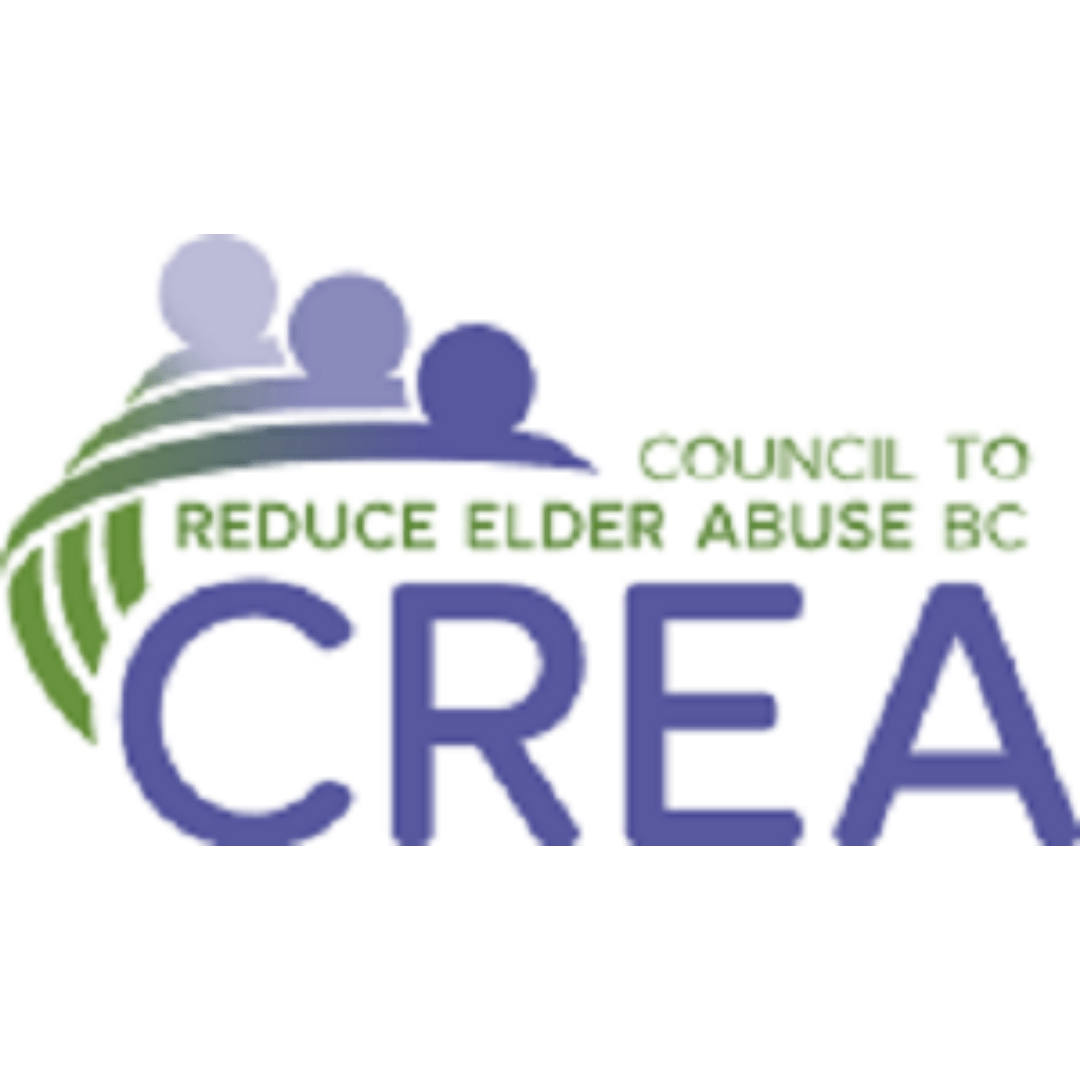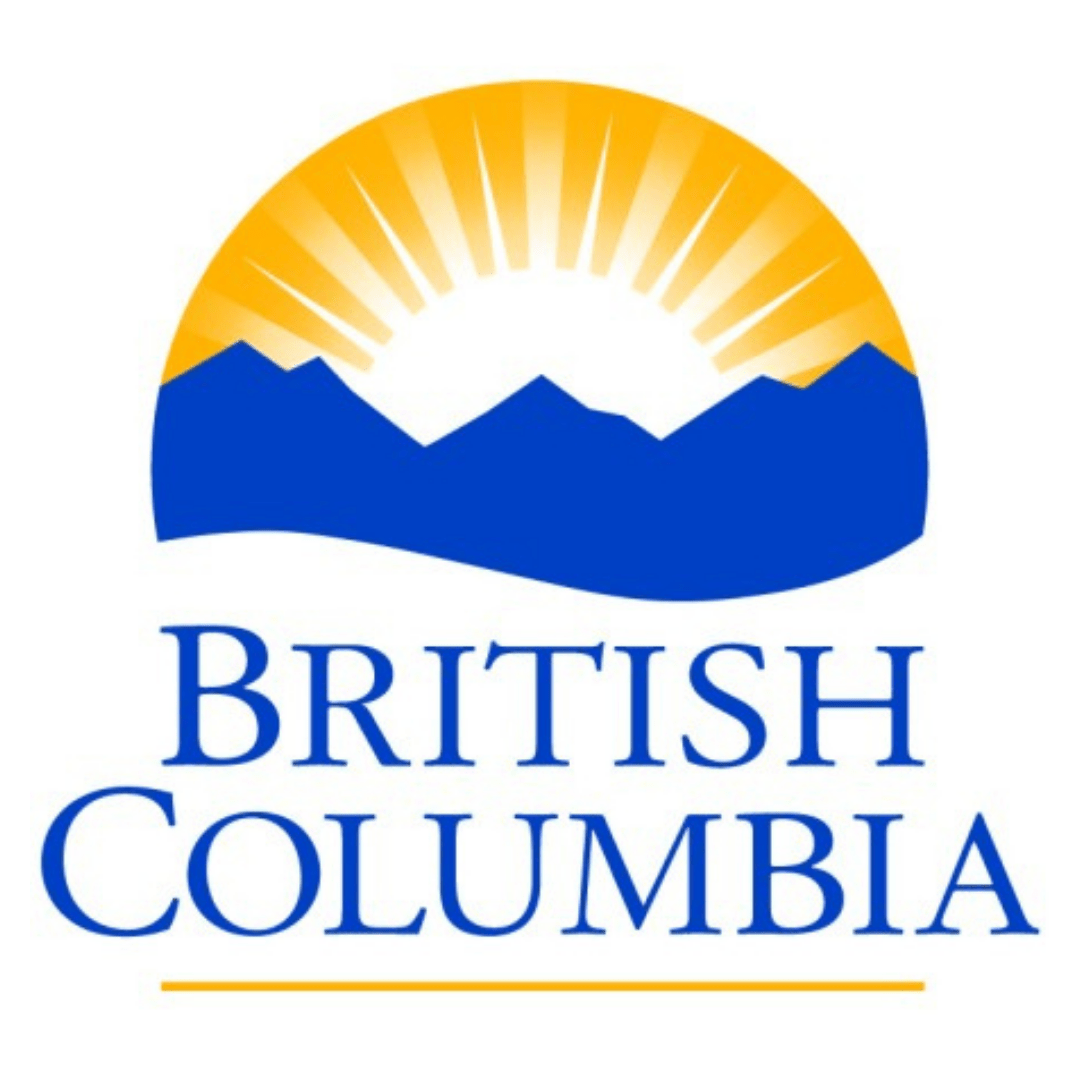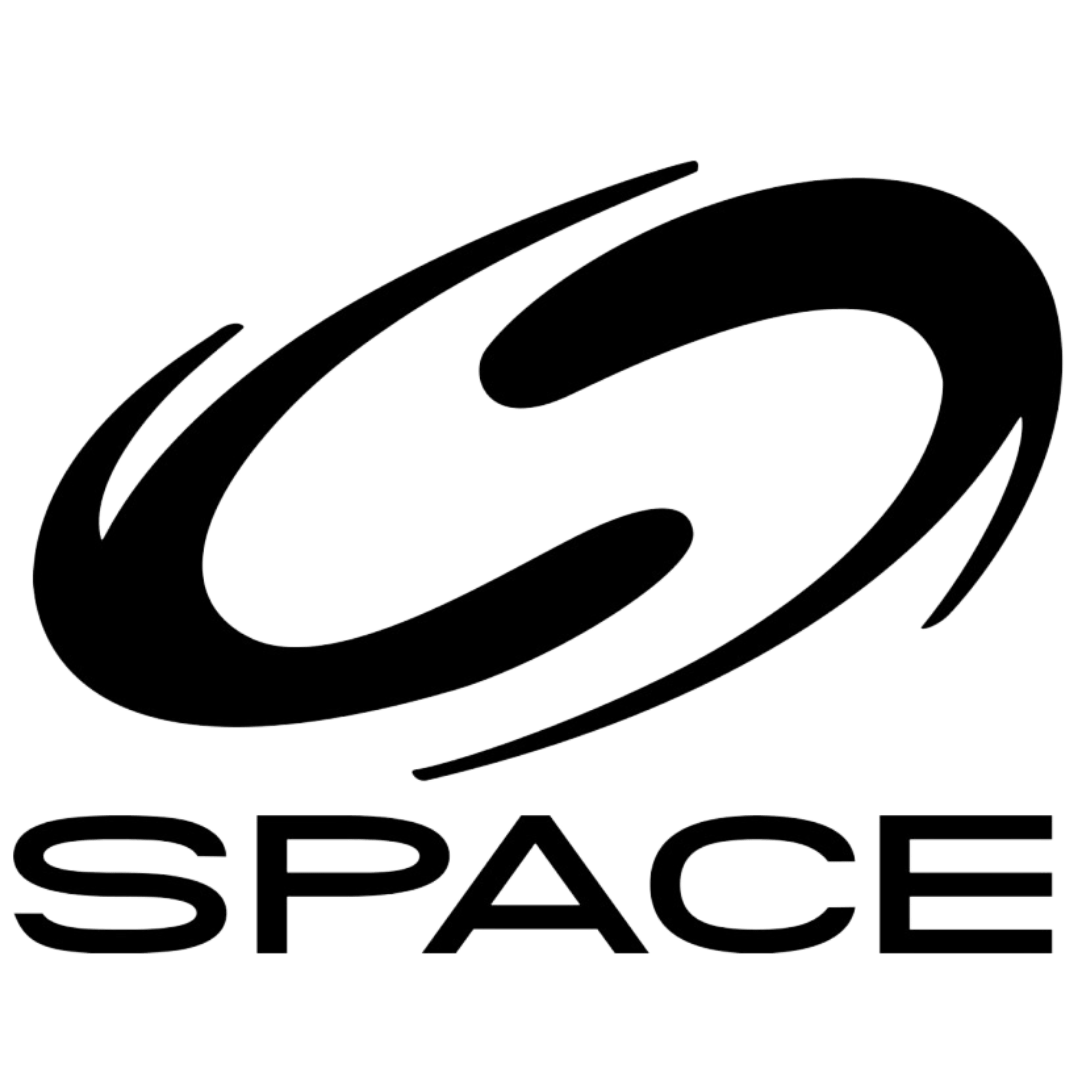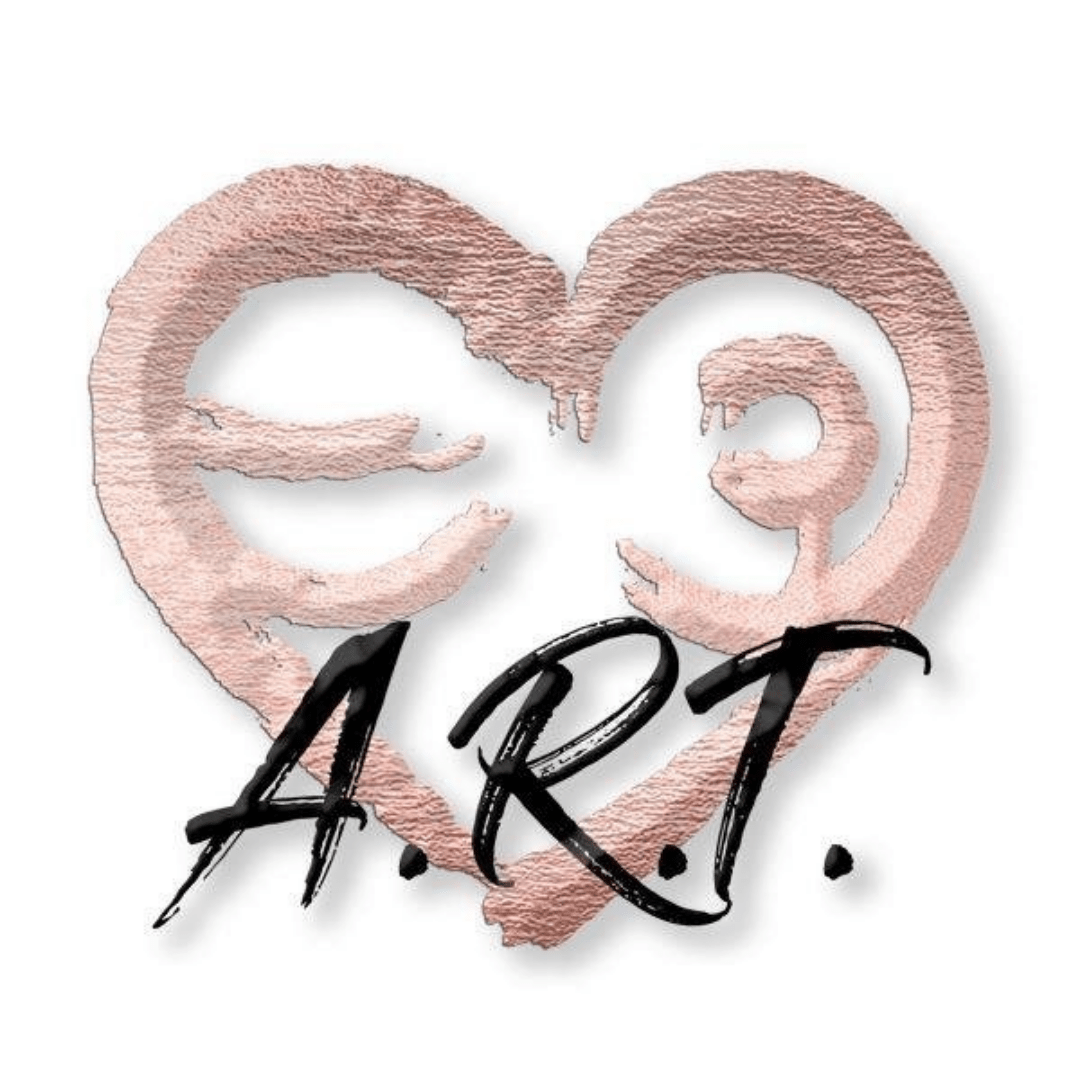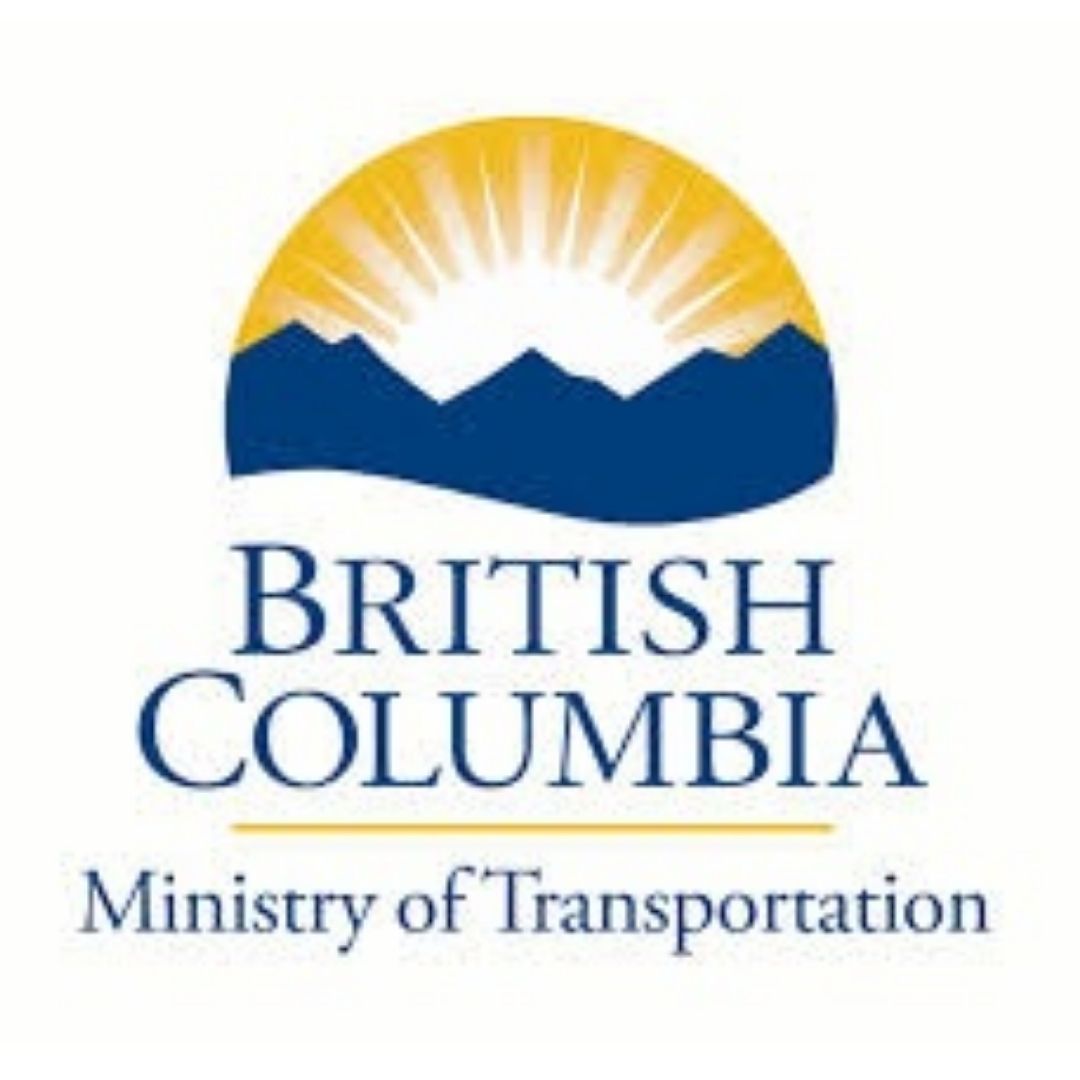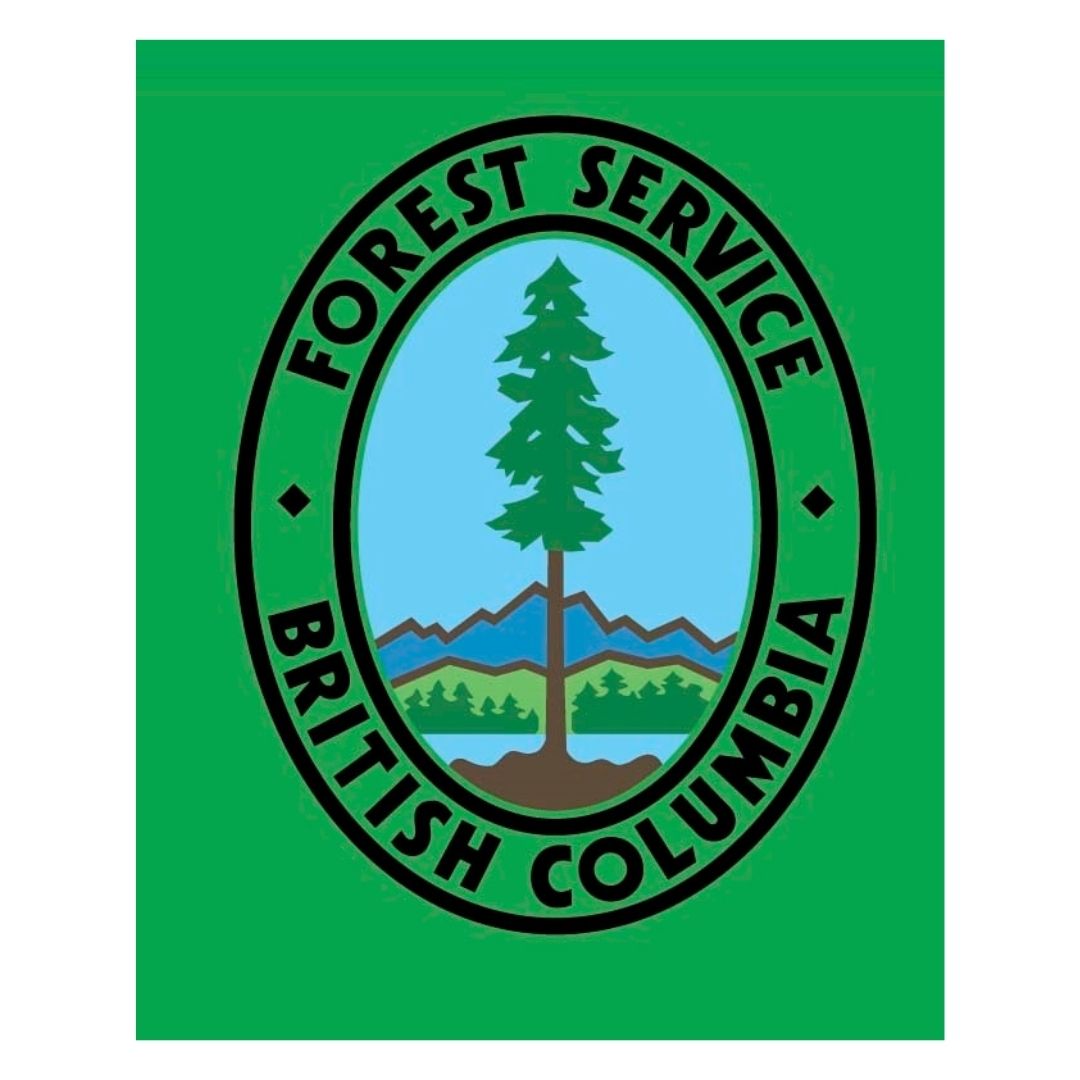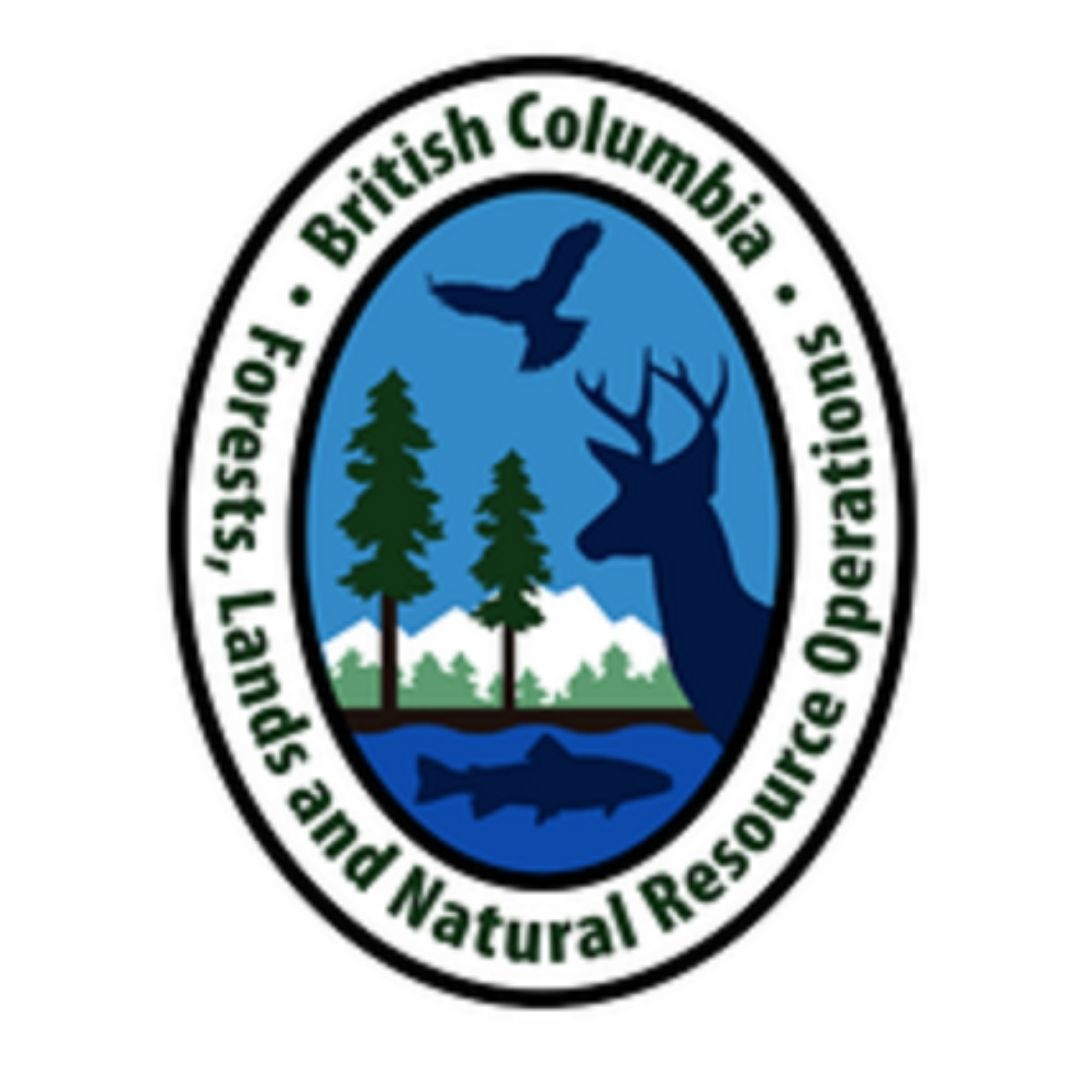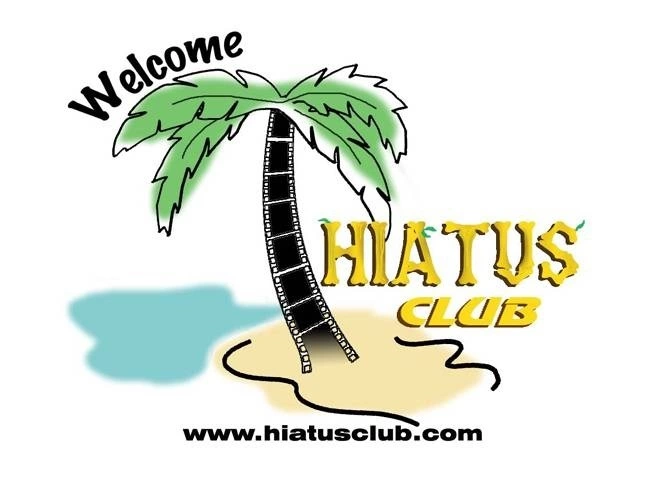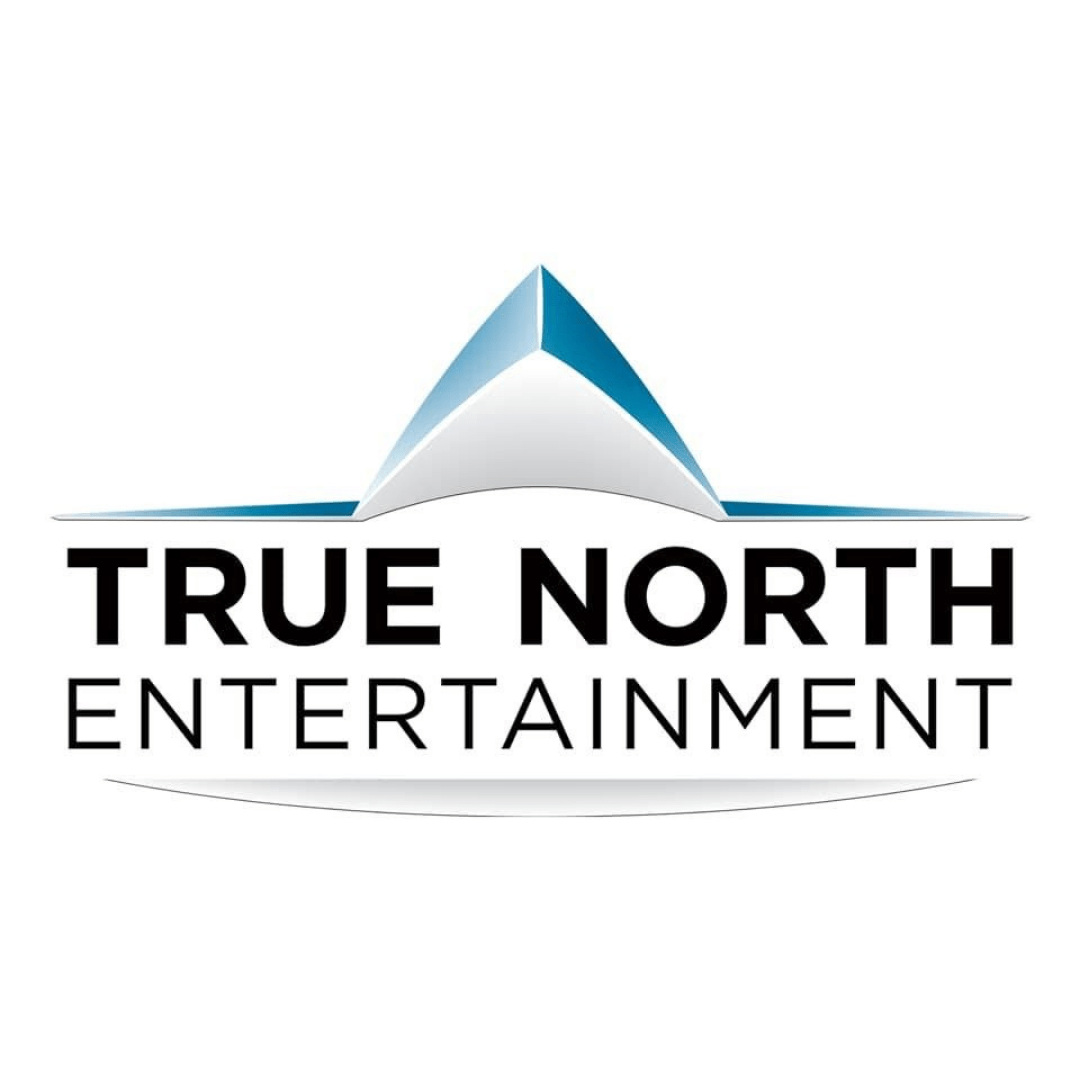 Development/Pre-Production
The video production development stage starts with the initial concept and where all the details of the video are worked out. You come to us with your idea and we flush it out and come up with a concept that you feel works for you.
In the pre-production phase of video production it allows us to get everything organized that we'll need before we start shooting. 
Pre-production is when we figure out what we need to make your video, how much it's going to cost, and how we need to crew up to attain the results we are looking for. We may need a narrator, maybe attach a celebrity spokesperson for your brand, specific items to attain a look you are going for, all this needs to be accounted for.
Effective pre-production helps save you time and money when shooting your project. An outlined budget means you are less likely to waste valuable resources. A detailed schedule is also an integral part of a smooth production process. This outlines what time crew/talent are expected to be on set and the amount of time they'll need to get ready to get those images in the can. The more pre-production you allow, the more efficient the whole process will be and the more trust you'll have for the end result.
production
Once pre-production has concluded, it's time to shoot! The goal is to stay on budget when planning everything related to the shoot. Communication is key during video production, as schedules can be tight and there are more people/crew/talent involved
The Producer/Director manages the schedule among many other tasks. We work with the videographer to capture all the footage needed, and work very closely together with the same minds eye to capture the images for the vision of the client.
On smaller projects the Producer/Director will work as the Production Co-ordinator as well. We oversee catering, equipment rentals, travel arrangements, the whole shootin match.  As producer/director we keep an eye on everything.
Of all the stages of video production we find this the most exciting. This is where the rubber hits the road and we know the shots we are looking for based on our outline from the brief overall story we created, concept or script. We work with a thorough shot list and usually lay down a master shot, then go in for B roll footage to pick up the insert shots we'll need to flush the full story out in post production.
post production
In post-production this is where your video truly comes to life.  Post-production includes several creative decisions that make a great video production experience what it is.
How a video is cut together will influence pacing, emotions and serve your message or story. Music is then added, as well as visual and sound effects that enhance a viewer's overall experience and emotional journey.
Actors/Narrators may need to come in and re-record their dialogue (often referred to as Automated Dialogue Replacement or ADR) in order to capture the best sound quality possible or to line up in sync with the footage. In post-production, editors and producers do whatever it takes and is needed to achieve the client's vision.
Graphics, lower thirds, animation are all added to create a more dynamic look and feel to your completed project.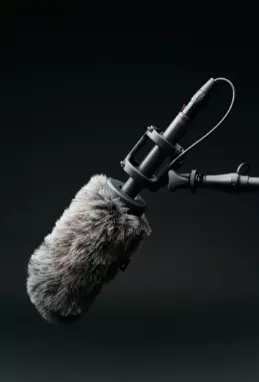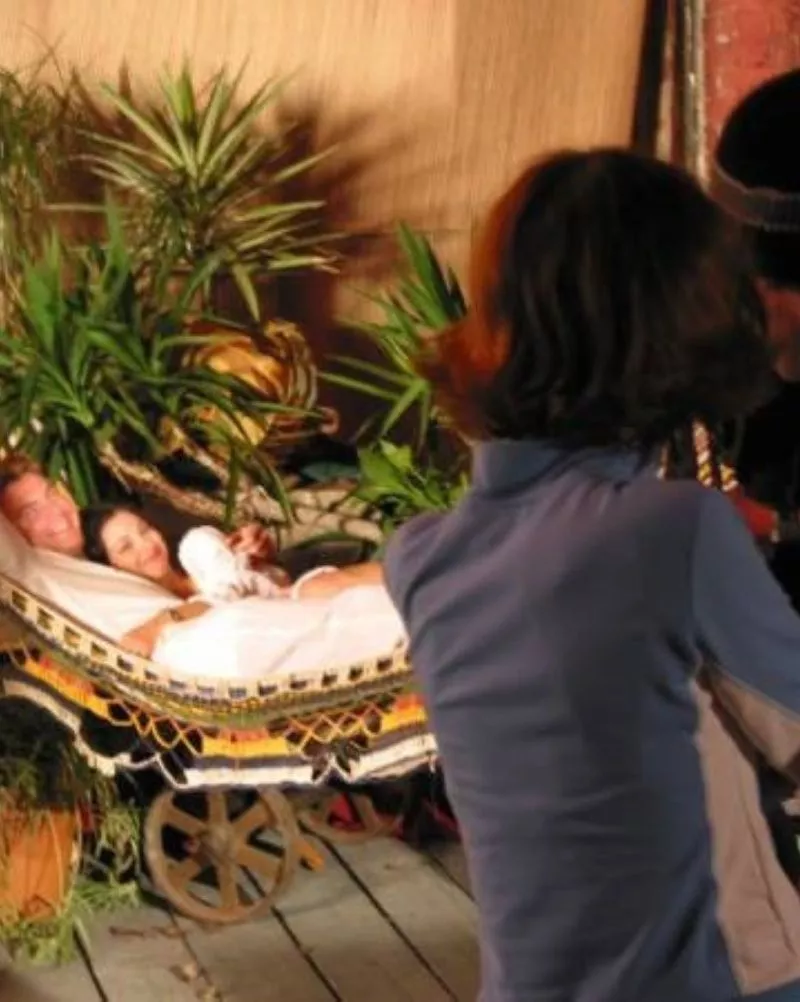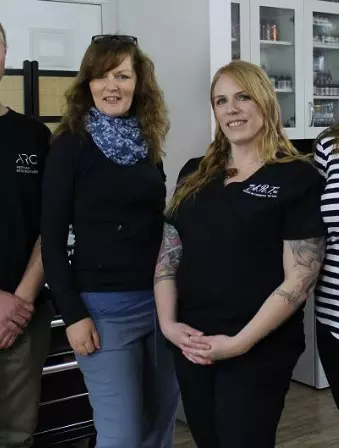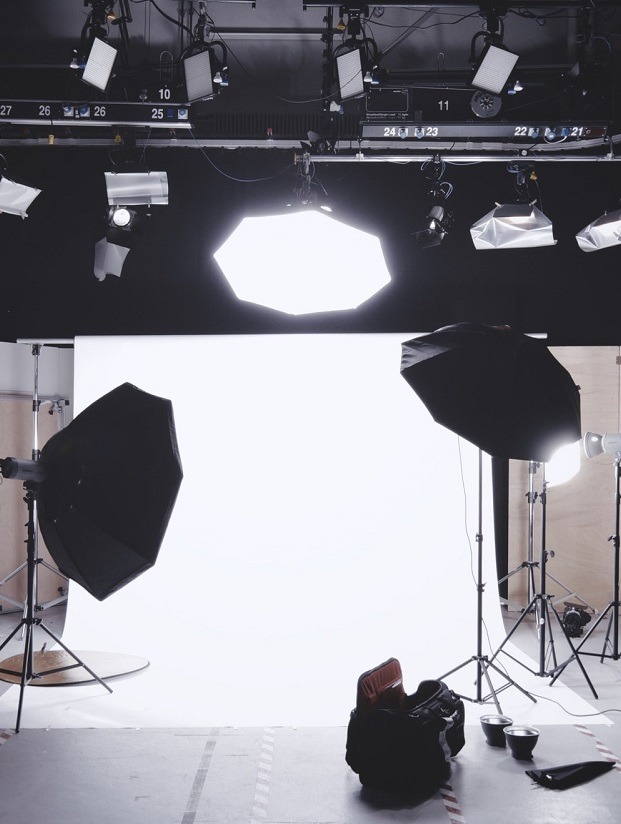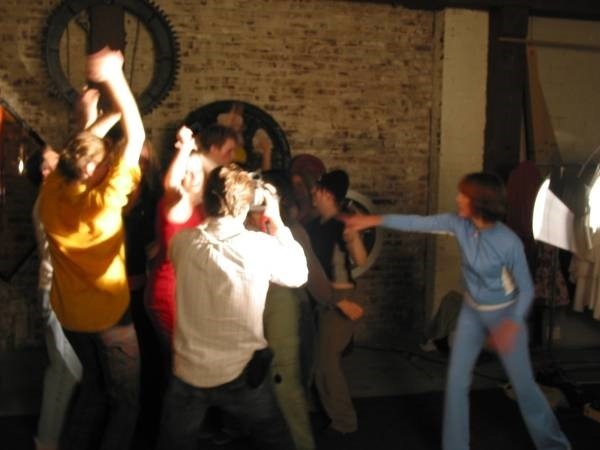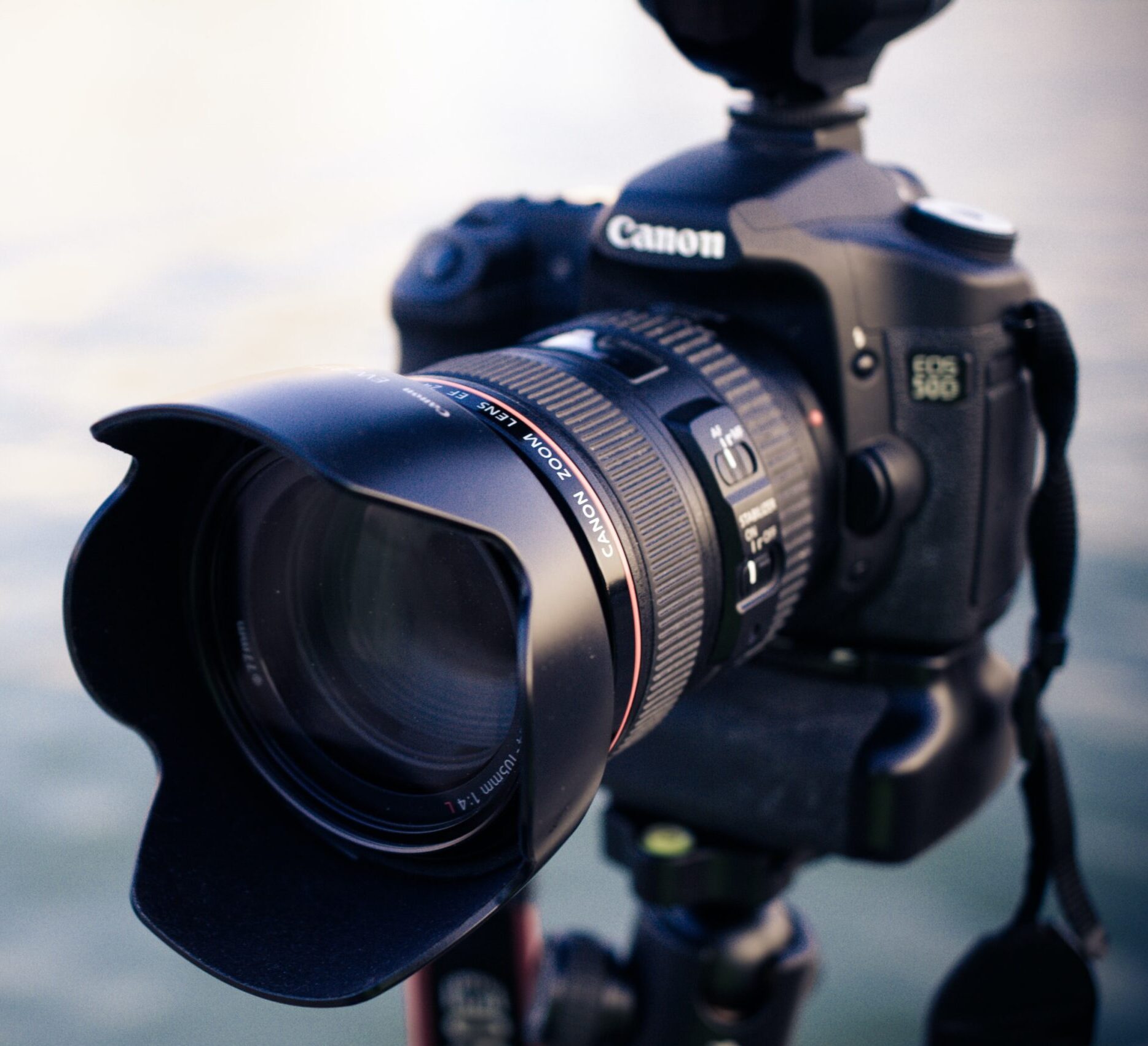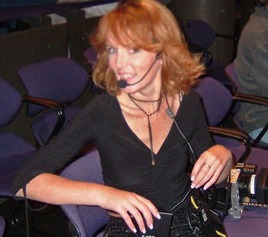 We Also Help Clients With
Writing
Producing
Directing
Budgeting
Photography
Locations
Casting
Production Design
Editing
Set Dec
Makeup/Hair
Videography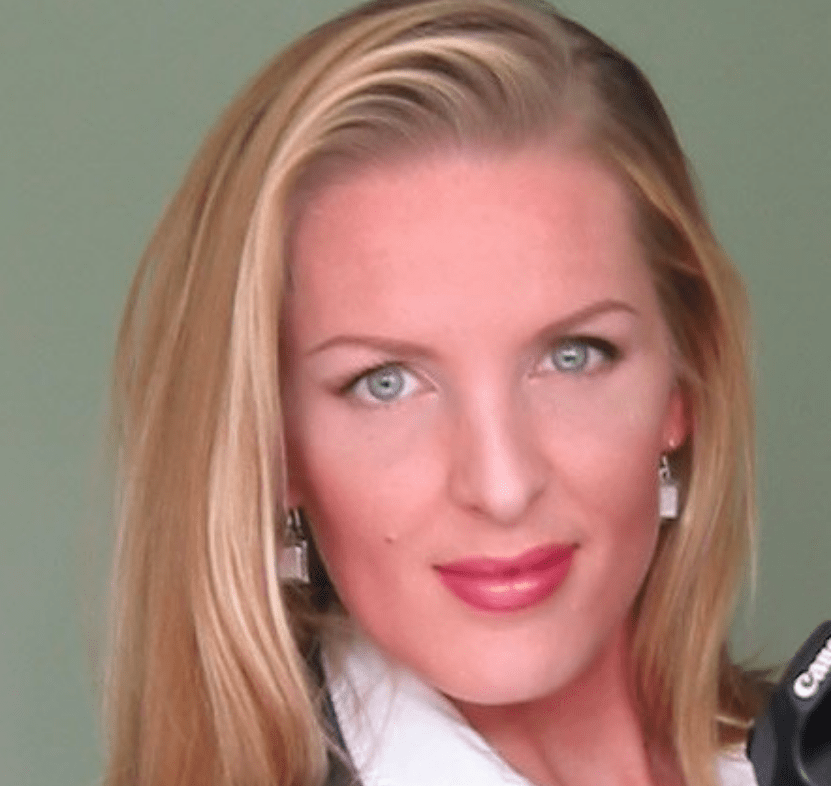 "I just have to say to everyone, as we've worked together in past, that Victoria is BRILLIANT with everything Marketing, Promotions & Events; and she would certainly be my go-to person in Vancouver or Victoria BC for these. If putting on any type of event, TV/Film production, or need consulting in these areas, she's your gal. I have witnessed her put together incredibly impressive events for fashion week, art shows, tv/film, and can say I've never met anyone who has helped promote others' work with as much passion and dedication as I've seen her do. She is truly gifted in these areas."
Melissa Bain – Artist / Actor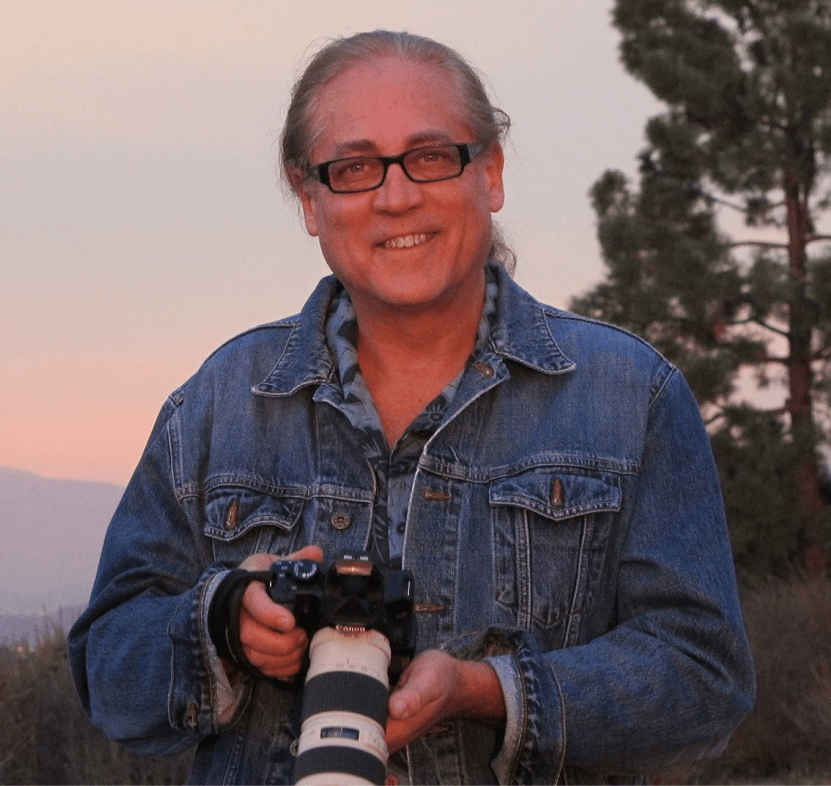 "Victoria was our studio manager and producer for both our Hollywood office and Vancouver studio for Prospero Entertainment. She managed our feature films and television projects along with our complex post-production VFX department and commercials with the utmost accuracy and professionalism. Her interaction with our staff and international clients was precise and on point and always done with a smile and a great sense of humor. Victoria is extremely accountable to deadlines and skilled at working independently, while at the same time is proactive about contributing to the team and collaborating with her colleagues. She is an excellent communicator and brings a tremendous contribution and wealth of knowledge to your business and team."
John Lambert – CEO/Producer
Gravitylabs/Inspiration Point Inc.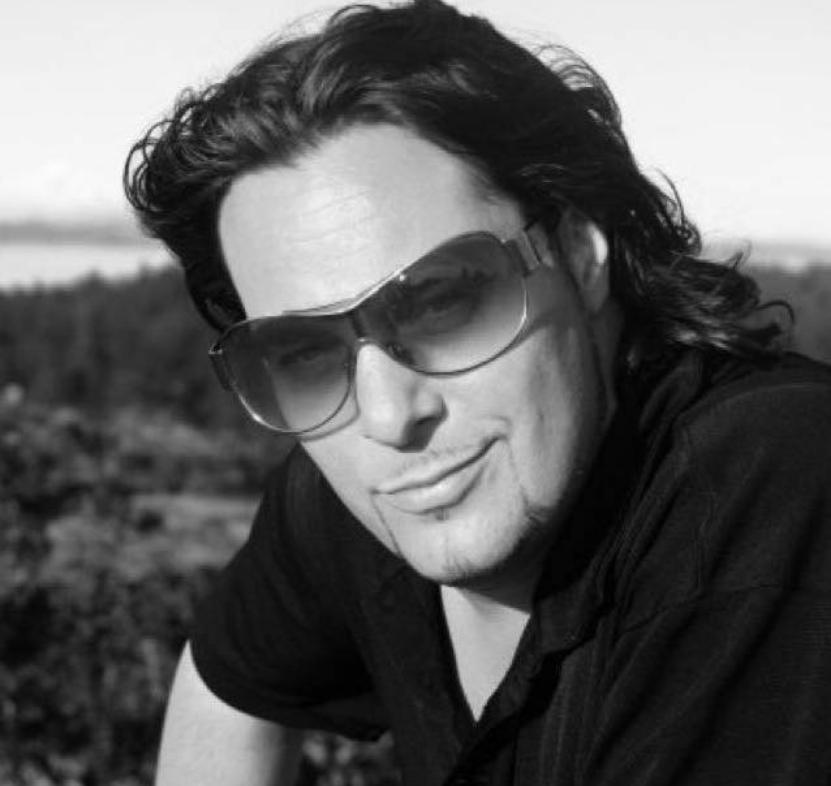 "Victoria and I have worked together on many projects. A BIG thank you to her for doing a great job on our massive Ministry of Transportation project. We travelled to every corner of the Province and simply could not have done it without her. The LG Electronics commercial project she produced was quite the challenge where we created complex VFX scenes to make Vancouver look like NY, Bangladesh, and even the space station! All the puzzle pieces came together seamlessly with her expert guidance. Victoria makes getting projects done, FUN!"
Kyle Koch – Producer/Owner 
True North Entertainment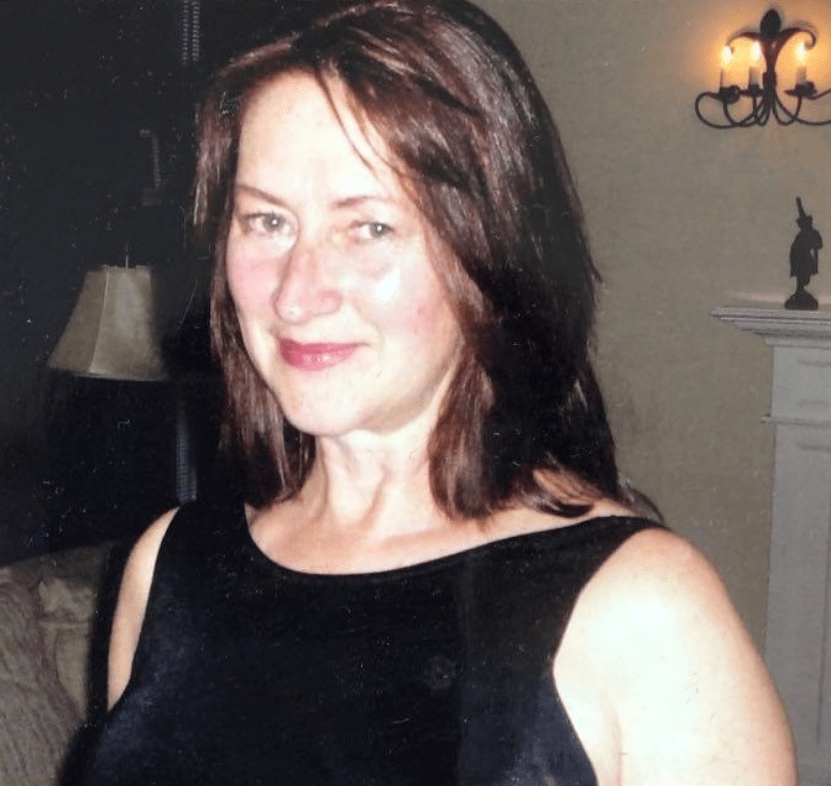 "I have known Victoria for many years during which we have collaborated on a number of projects. I have also engaged her services on various TV commercial projects. Victoria is highly intelligent, an extremely hard worker, and one of the best networkers I have ever met. She is very internet and social media knowledgeable. Her honesty and loyalty are commendable. Add to this mix a quick wit and brilliant sense of humor and you have a great all-around person with whom to collaborate."
Victoria Frodsham – Line Producer & Advertising Exec
It's Going to be amazing!
Let's Plan Your next video!